The firm partners with Notarize and NotaryCam to elevate its remote online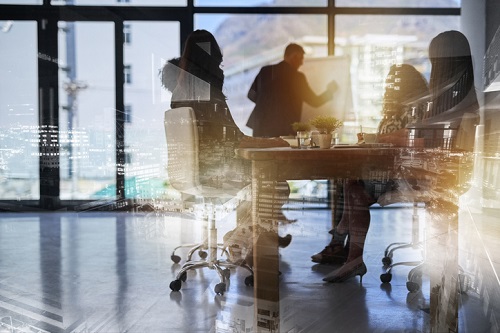 E-closing services provider Stewart has expanded its coverage for remote online notarization (RON) to include 20 states.
Stewart has partnered with technology companies including Notarize and NotaryCam, to leverage RON, giving consumers the option to execute their documents digitally via webcam with an online notary.
In 2018, Stewart completed its first fully-digital real estate transaction with Georgetown Mortgage in Texas, followed by another deal with Fairway Independent Mortgage in Minnesota.
"Consumers deserve the opportunity to select the best closing option and location for a transaction, and Stewart continues to drive solutions that optimize the customer experience," said John Magness, group president of direct operations at Stewart. "RON will simplify the process for many of our customers with straightforward transactions, saving travel time and enabling greater convenience for certain customers and partners."
"Stewart's leadership with digital closings dates back to 2005, and we are extremely excited to be leading this ambitious effort to provide a best-in-class closing experience by allowing the consumer to choose closing options that fit their schedule," Stewart Senior Vice President Scott Gillen said. "Additionally, this technology provides them with the peace of mind of a secure, convenient digital closing option."