The acquisition adds innovative technology to its growing property valuation businesses, Stewart says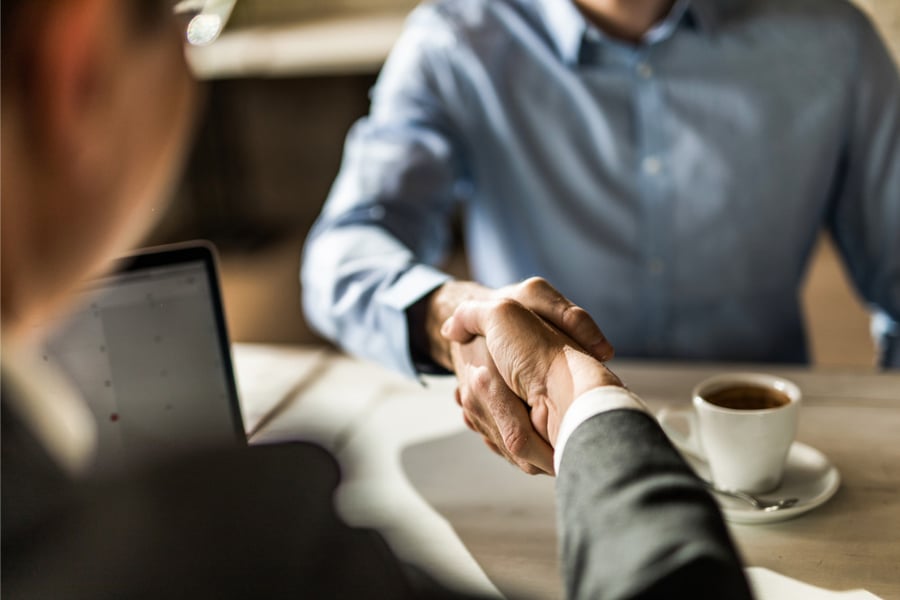 Stewart Appraisals Management has announced the acquisition of property valuation company Pro-Teck Services (Pro Teck) – bolstering its appraisal and valuation offering portfolio.
"As we continue to invest in Stewart's future, this acquisition adds innovative technology, data and analytics to our growing valuation businesses, critical for driving future business," said Stewart CEO Fred Eppinger. "Pro Teck's added scale and capabilities takes us one step closer to becoming the premier title services company, allowing us to increase our services for our customers."
Pro Teck has been in the residential real estate business for more than 40 years. Its property valuation services include Valuation Intelligence, a cloud-based fulfillment platform that provides property valuations for mortgage originators, servicers, and investors. Pro Teck also offers a comprehensive suite of products including appraisals, desktop appraisals, BPOs, desktop reviews, AVMs, data analytics and hybrid solutions.
"We are very excited to become part of the Stewart family," said Tom O'Grady, CEO of Pro Teck Valuation Intelligence. "Stewart's commitment to building their appraisal and valuation capabilities into a dominant market leader was attractive to us. With the strength of Stewart and the synergies with Stewart's existing appraisal and valuation operations, we will be able to bring much greater value and competitive advantage to our clients."
The move came on the heels of Stewart's acquisition of United States Appraisals in June, which strengthened its offerings in mortgage originations.