First responders who take out a mortgage before May 31 are eligible for the discount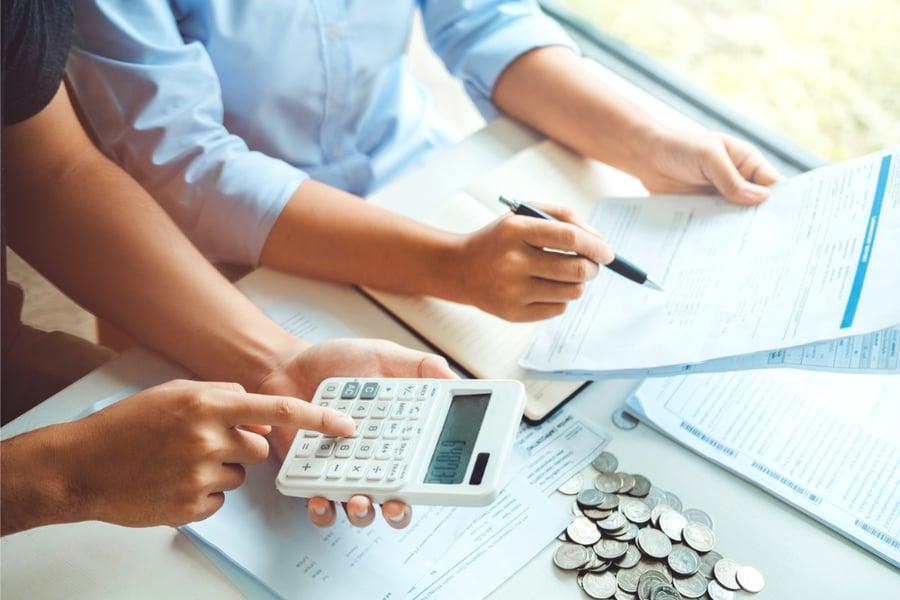 To support frontliners during the coronavirus crisis, Stearns Lending has announced a lender credit offering for first responders who apply for a refinance or mortgage.
The mortgage lender said it would give a discount for each loan application made before May 31st and closed on or before July 31st.
Active military, national guard, firefighters, law enforcers, paramedics, physician assistants, nurses, medical technicians, and lab personnel are eligible for the lender credit.
"Everyone at Stearns Lending appreciates the dedication and service of all first responders working on the front-lines. We look forward to having the privilege of being able to serve these modern-day heroes during this time," said Stearns Lending CEO David Schneider.
The special discount is available at any Stearns Lending branches and through its affiliates nationwide, including:
BKCO Mortgage: Arkansas, Arizona, Florida, Idaho, New Mexico, Oregon, Texas, and Washington
Certainty Home Loans: 20 states
Compass Home Loans: Hawaii
Equity Mortgage Group: California, Colorado, Oregon, Washington, Wyoming
The Gibraltar Group Mortgage: Texas
Home Mortgage Alliance: California, Colorado, Oregon, Washington, Wyoming
KBHS Home Loans: Arizona, California, Colorado, Florida, North Carolina, Nevada, Texas
Premia Relocation Mortgage: All 50 states
Private Mortgage Advisors: California
Results Mortgage: Minnesota
Stearns Home Loans: 49 states, except New York