Glenn Stearns built Stearns Lending into one of the biggest names in the mortgage space. Now he's back with a brand new company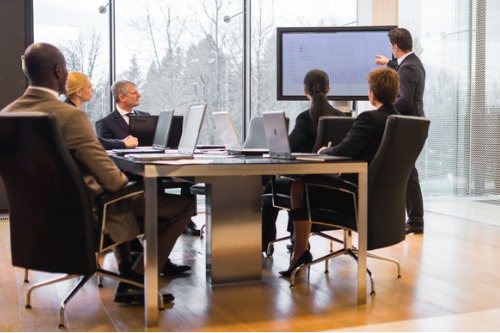 The founder of Stearns Lending has launched a new company.
Glenn Stearns founded Stearns Lending in 1989 and built it into one of the largest mortgage companies in the nation. However, he has been less active in the mortgage space since Blackstone acquired a majority stake in the company in 2015. Blackstone took ownership of Stearns Holdings, Stearns Lendings' parent company, after Stearns Holdings entered Chapter 11 bankruptcy last year.
Now, however, Glenn Stearns is charging back into the industry with the launch of Kind Lending, a company that said it "aims to break industry standards and introduce a contemporary approach to mortgage banking."
Kind Lending has tapped Stearns Lending veteran Yvonne Ketchum as president. Ketchum has more than 30 years of industry experience.
"Glenn is the type of person I would have worked for again in a heartbeat," Ketchum said. "He is truly kind, inspirational, gutsy and driven. When he called, I jumped at the chance to launch this new venture with him. It will be a game-changer, and we can't wait to show everyone how different, fresh and real mortgage lending can be."
Stearns is a serial entrepreneur. In addition to Stearns Lending and Kind Lending, Stearns is the founder of Anivive Life Science, Stearns Wholesale, Stearns Holdings, Stearns Ventures, Artemis Holdings, TriVerify, TriMavin, United Housing Services, and Mortgage Services Providers Holdings. He is the owner of Underdog BBQ in Eerie, Pa. – a company he built while filming Discovery's Undercover Billionaire, a show that gives contestants 90 days to build a million-dollar business from scratch, starting with only $100.