Stearns leverages the AI-powered scoring tool to identify risky loans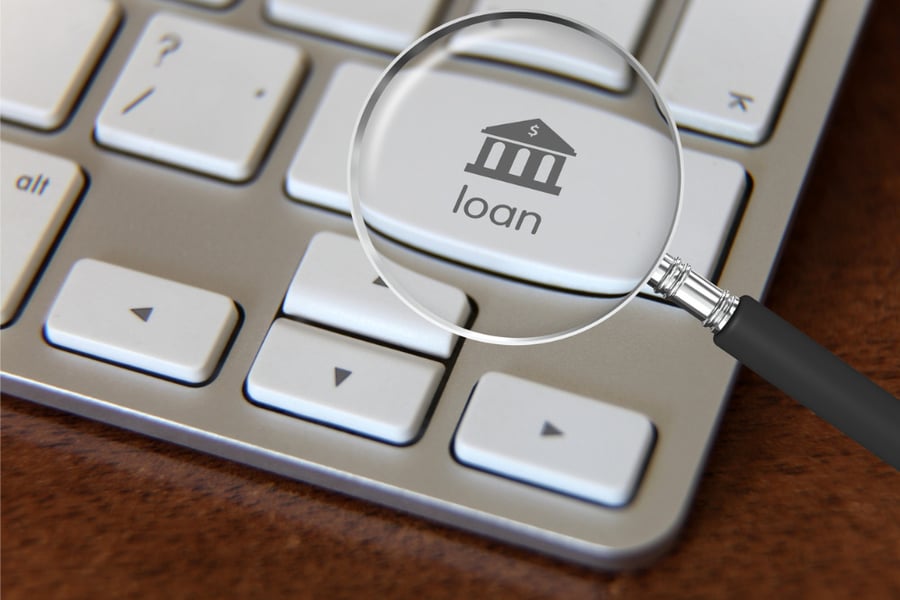 Point Predictive has announced that Stearns Lending has implemented its MortgagePass scoring tool to streamline mortgage applications and reduce fraud risk.
MortgagePass is a scoring tool powered by Point Predictive's patented artificial and natural intelligence (Ai+Ni), which reduces false positives and automates certain manual processes. The tool provides mortgage lenders with a fraud risk score that allows them to give every application the right level of attention based on its risk prior to underwriting.
"By intelligently and automatically targeting risk, MortgagePass tells lenders which applicants to trust, making the loan decision easier while simultaneously directing appropriate resources to find fraud or misrepresentation," said Tim Grace, CEO of Point Predictive. "Not surprisingly, most applications represent very little loss risk to lenders, so lenders like Stearns are able to provide the best possible lending experience to the most borrowers."
"At Stearns, reducing false positives inherent in alert-based systems and identifying pockets of risk in our portfolio are the keys to effectiveness," said Vicki Bott, executive vice president of operational risk. "Every loan has its own level of risk, so it's important to retrieve additional verification documents on only high-risk loans. With MortgagePass, we are better able to identify risky loans and focus our efforts on the right loans at the right time."