Module also helps mortgage lenders identify, manage, and limit performance risk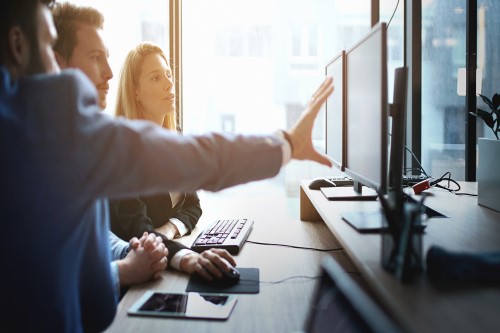 Mortgage compliance software provider QuestSoft has launched a fair-lending module that allows lenders to monitor Home Mortgage Disclosure Act (HDMA) lending performance.
QuestSoft's new Fair Lending RELIEF module identifies areas of higher risk. The tool spots potential underwriting and pricing disparities. Lenders can also actively review the individual loan records behind the result, according to the company.
"What lenders need is insight into how regulators will view their performance – before their next examination," QuestSoft Founder and President Leonard Ryan said. "Fair Lending RELIEF provides the tools needed to self-identify and correct potential fair lending risk."
"Fair lending risk management obviously isn't a new concept," said Loretta Kirkwood, vice president of compliance at QuestSoft. "Lenders need help identifying, managing, and limiting performance risk. We created Fair Lending RELIEF to use the lender's existing HMDA data to simplify that process."