Exec brings extensive experience in growing client portfolios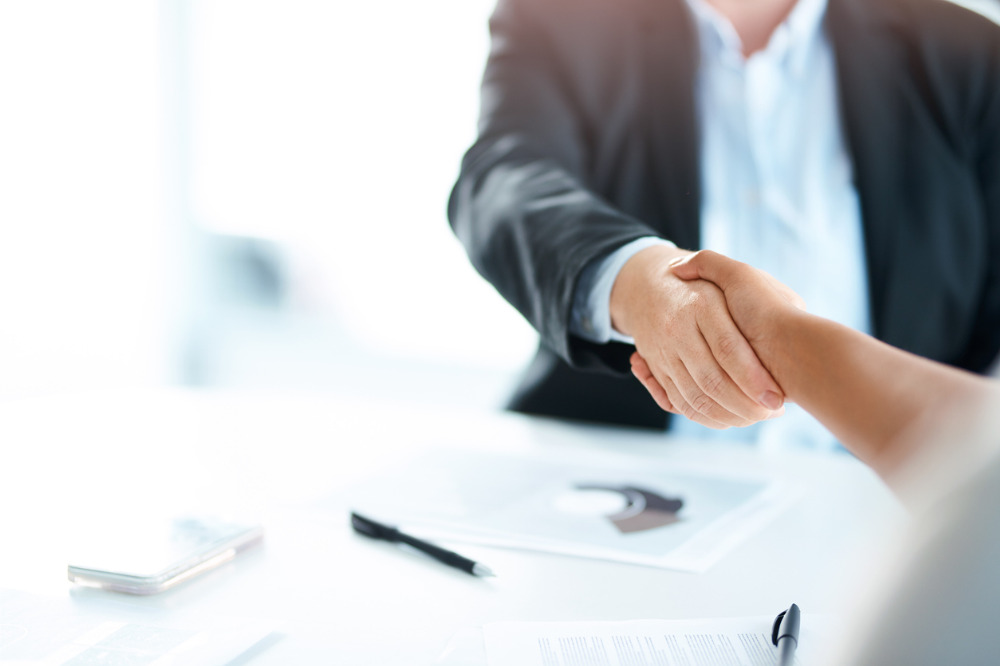 SLK Global Solutions has added mortgage leader Casey Hughes-Wade to its leadership team.
Hughes-Wade joined the business process transformation enteprise as vice president of mortgage relationship management. In this role, she will help existing clients develop new strategies, drive growth, and use her expertise to sharpen their business. Hughes-Wade will report to Nate Johnson, senior vice president and mortgage business leader.
"Casey comes with extensive experience in building long-term relationships," Johnson said. "She has a successful track record of growing client portfolios. Her energy and ability to communicate with client partners is exciting. I know she will be a catalyst to our growth and an asset to our existing customers."
Before SLK Global Solutions, Hughes-Wade worked at top fintech and consulting firms, including MQMR, NCS, and SimpleNexus, where she most recently served as national business development manager.
''I am very excited to be a part of this team. SLK Global Solutions is an organization that's growing very fast. It's amazing to see the level of detail that goes into every client offering," Hughes-Wade said. "Solutions are crafted with a vision to help customers achieve operational excellence and meet changing market demands. This is a team of perfectionists working towards transforming the mortgage lending industry with the right blend of technology and smart services. I am sure I'll be able to use my capabilities to the fullest to add value to our mortgage clients."