Home sales are projected to be the same as the value of Amazon and Facebook combined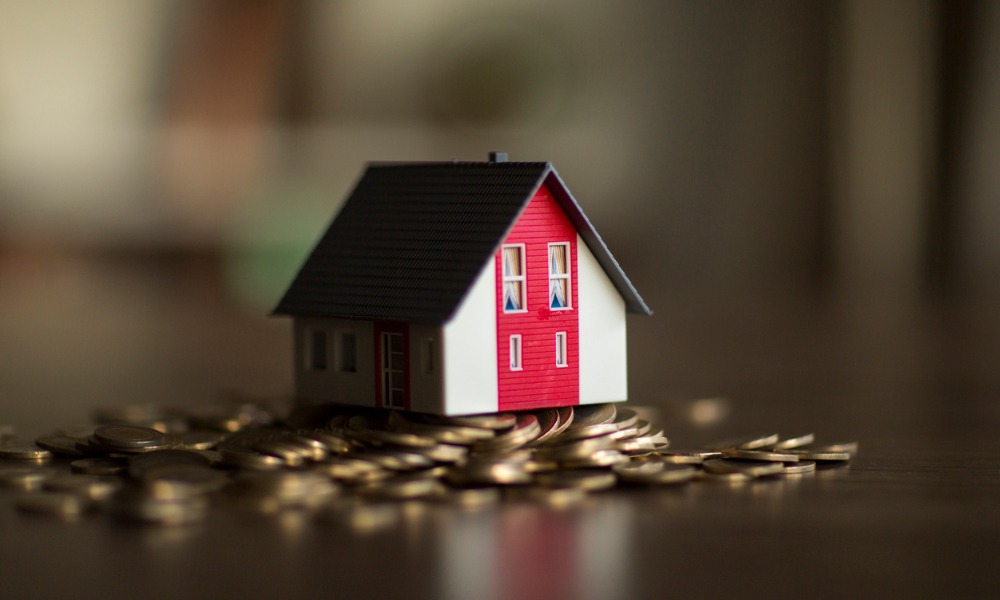 The sizzling US housing market could get even hotter this year as home sales hit new record levels, according to Redfin's new forecast.
Redfin anticipates a record $2.53 trillion worth of home sales in 2021, up 17% year-over-year. That figure is roughly equal to the value of Amazon.com Inc. and Facebook Inc. combined, or the 2020 gross domestic product (GDP) of France.
The combination of increasing housing demand and soaring home prices is driving the increase, according to Redfin Chief Economist Daryl Fairweather.
"We expect 2021 to be an even more active year for the housing market than 2020 because homebuyers have a better sense of what the future looks like," he said. "Employers are providing clarity on permanent remote-work policies, the economy is recovering, and mortgage rates remain low. All of these factors mean that we'll likely see even more buyers enter the market this year and in 2022."
The South is expected to lead the way with $1.09 trillion of home sales, followed by the West with $696.3 billion, the Midwest with $422.6 billion, and the Northeast with $322.8 billion.
"A lot of wealth from the coasts is shifting South," Fairweather said. "Affluent homebuyers from New York and San Francisco have moved to places like Florida and Texas during the pandemic, which has fueled home sales and driven up prices in those areas."