SitusAMC expands its technology portfolio with the acquisition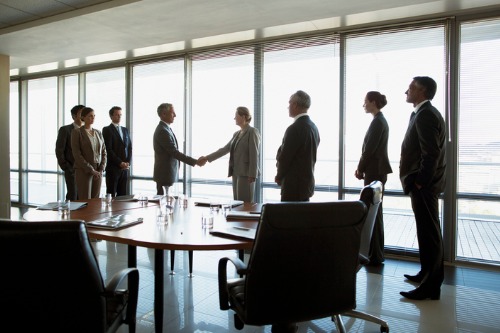 Real estate finance firm SitusAMC has acquired fintech provider Alan King and Company (AKC) to grow its array of software and data products.
AKC's master servicing and loan accounting software, SBO 2000, will join SitusAMC's technology portfolio, integrating with existing SitusAMC technologies to provide comprehensive support for participants across the real estate industries.
"The purchase of AKC highlights our commitment to building a complete investment life-cycle data-management solution across residential mortgages," said SitusAMC CEO Michael Franco. "SBO 2000 provides a tried-and-true system that is trusted by the world's leading financial institutions and brings a loan accounting and cash reconciliation competency to our asset and portfolio surveillance technologies. This solution is a great fit for any party that owns loans or MSRs that are serviced by third parties or entities that service loans for third parties."
"SitusAMC's vision for modernizing the real estate finance industry and already impressive portfolio of technology was an ideal fit for us," said Alan King, founder of AKC. "We are excited to be part of the SitusAMC family as we continue creating and providing differentiated solutions to the industry."
King will be staying with the company as a managing director and will focus on expanding the SBO 2000 product's reach within the industry.