The company aims to make the mortgage application process simpler for borrowers in California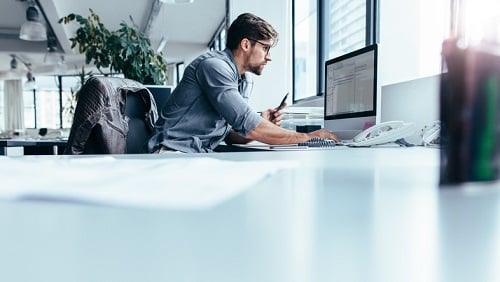 Mortgage startup Simplist has announced that its digital mortgage marketplace is now available in California.
The company said that it provides over 50,000 mortgage options to various kinds of borrowers, even to those who have complex credit profiles.
"As the nation's most populous state, California is a strategically important market for us," said Anthony Sherman, chief executive officer of Simplist. "We started Simplist with the aim of making homeownership attainable for a broader cross-section of borrowers, and this latest expansion aligns with that goal. Most of all, we take pride in ensuring the mortgage application process is delightful from start to finish – and we're looking forward to now bringing that same level of service to borrowers in California."
Simplist currently operates in six US states, including California, and plans to extend its reach in 2020.
"Homeownership remains a cornerstone of the American dream, yet many Californians face significant barriers when it comes to getting into their dream home," Simplist President Chris de la Motte said. "With our expert guidance and enhanced technological efficiency, we believe there is a tremendous opportunity to make that dream a reality for more eligible borrowers in the Golden State."