He will play a major role in amplifying the company's voice in the market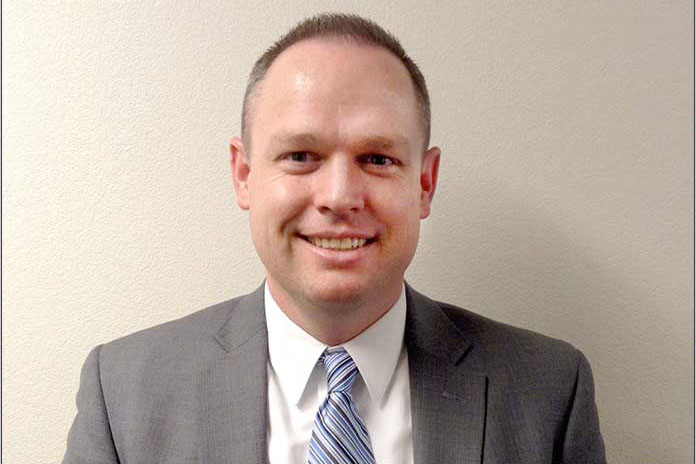 SimpleNexus – a homeownership platform for loan officers, borrowers, real estate agents and settlement service providers – has tapped former Simplifile executive Richard Jackman (pictured) as its vice president of marketing.
With more than 20 years of marketing leadership experience, Jackman will be in charge of overseeing the company's strategic marketing plan as well as directing campaigns that will "expand SimpleNexus's share of voice in the mortgage market."
The marketing expert came to SimpleNexus from Simplifile, where he also served as vice president of marketing. During his 12-year tenure at the e-recording company, Jackman helped Simplifile grow its annual revenue from $5 million to $60 million.
"Richard is a keen digital mortgage marketing executive with the demonstrated ability to help innovative firms rapidly expand their market footprint and scale to their full potential," said SimpleNexus president Cathleen Schreiner Gates. "Richard's experience leading high-performing marketing divisions will play a key role in helping SimpleNexus expand the customer journey and deliver superior value to our clients."
"SimpleNexus has a clear vision for improving the mortgage industry through a connected platform that ultimately streamlines the entire homeownership process for all parties involved," Jackman said. "Simply put, SimpleNexus is a trailblazer in the mortgage technology sphere delivering exceptional value. I'm excited to join a team that shares my core values and mirrors my dedication to making the homeowner journey more efficient, transparent and enjoyable."