Central bank warned the pandemic "disrupted economic activity"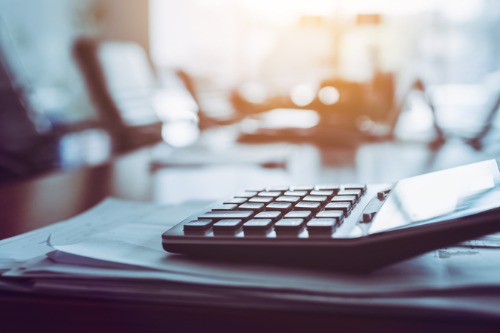 For the second time this month, the Federal Reserve cited the deleterious impact created by the coronavirus in announcing a surprise cut to the US federal funds rate, lowering it to a range of 0% to 0.25%.
"The coronavirus outbreak has harmed communities and disrupted economic activity in many countries, including the United States," said the central bank's policymaking Federal Open Market Committee (FOMC) in a statement. "Global financial conditions have also been significantly affected."
Although the Fed insisted the national economy "came into this challenging period on a strong footing" and the job market remained strong, it also observed that "business fixed investment and exports remained weak" while the energy sector "has come under stress," ultimately concluding that the "effects of the coronavirus will weigh on economic activity in the near term and pose risks to the economic outlook."
The Fed is also expected to purchase up to $500 billion in Treasury securities and $200 billion in mortgage-backed securities, returning to the policy of quantitative easing. The FOMC was near-unanimous, with only Cleveland Fed CEO Loretta J. Mester opposing the rate cut.
Mike Fratantoni, senior vice president and chief economist for the Mortgage Brokers Association (MBA), welcomed the announcement and predicted that it will help strengthen the housing market.
"By the end of last week, markets across the board were showing increasing signs of stress, with unprecedented volatility and widening spreads," he said. "Today's dramatic action by the Fed, lowering rates to zero, buying Treasuries and MBS, and encouraging banks to go to the discount window, will significantly reduce stress in the system. MBA expects these actions will lower mortgage rates, helping homeowners save money through refinancing, and thereby providing a boost to the broader economy."