Tech-driven servicer expects it can do a better job than the technology giant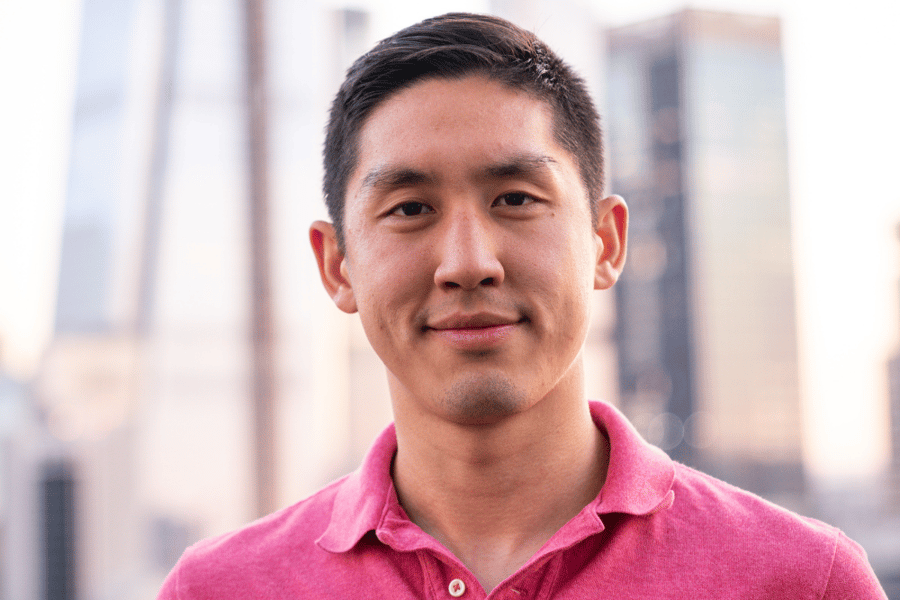 Tech-driven servicing firm Valon has closed $50 million in series A funding, while also obtaining approval from Fannie Mae to service its government sponsored home loans. For the company's CEO Andrew Wang (pictured), the announcement serves as a double validation of Valon's business model, which relies on proprietary technology developed in-house by the firm.
Now Wang is setting lofty goals and taking on big players as Valon prepares for its next stage of growth. He's challenging the dominance of Black Knight by developing his proprietary technology and proving its efficacy within Valon's own servicing operations.
"When you think about the standard mortgage servicer today, almost everyone is using Black Knight," Wang said. "Our view is that makes them less competitive because we have a very regulated industry with lots of new rules that servicers have to comply with. While servicers have skin in the game, the tech providers who are needed today are not regulated in the same way. They can choose to say 'we're not making this change'"
Read next: Black Knight delivers update on delinquency rates
While the servicing world was OK with tech evolving at a slower pace before, Wang believes the frequency of regulatory changes servicers face these days means a slower, larger, tech provider like Black Knight will leave servicers less competitive. Wang contrasted that with Valon's approach, inspired by the tech industry's obsession with speed of iteration, agility of development, and "constant optimization."
But why does one upstart CEO think he can take on a competitor as large as Black Knight? And how does he plan to do it? Wang is taking a somewhat asymmetrical approach in his challenge. Valon has built a proprietary servicing technology offering that Wang believes works better than Black Knight's. He is using his own firm as a proof of concept, now servicing Fannie loans on the proprietary tech platform before considering offering new tech solutions to other servicers.
"We believe the strongest way to demonstrate that people should switch to our technology is by demonstrating that we get better borrower satisfaction and generate better margin efficiency and compliance for servicers," he said.
Proving that to his investors, which include major servicing players like NRZ, will be a challenge, but one that Wang believes he can overcome. In making that case, he wants to try to open originators' eyes to another way to approach servicing. Wang's hope is to reduce originators' need to actually sell their servicing rights, and the relationship along with it. Wang sees a desire among borrowers and originators to preserve the relationship, and believes that with the right platform offered at the right scale, smaller originators will be better able to access commercial servicing contracts.
While his goals are lofty, Wang knows he has to run before he can walk. The financing and, more importantly, the blessing from Fannie Mae are certainly helping with those first big steps. Wang emphasized that approval from Fannie for a servicing operation like Valon with its own proprietary tech has never happened before. He cites this as an opportunity to serve the wider market, rather than just operating in the non-agency space.
With that blessing and freedom to run, Wang believes he and Valon have an opportunity like never before to challenge one of the industry's biggest players.
"It would be very hard to effectively compete with Black Knight," Wang said. "But because increased regulation, thin margins, and customer dissatisfaction are all pressuring servicers I think there's a lot of opportunity for a challenger like ourselves to tackle the space and tell people that we're offering something cheaper, faster, and better that increases customer satisfaction."