Value of seniors' homes rose by an estimated $150 billion quarter over quarter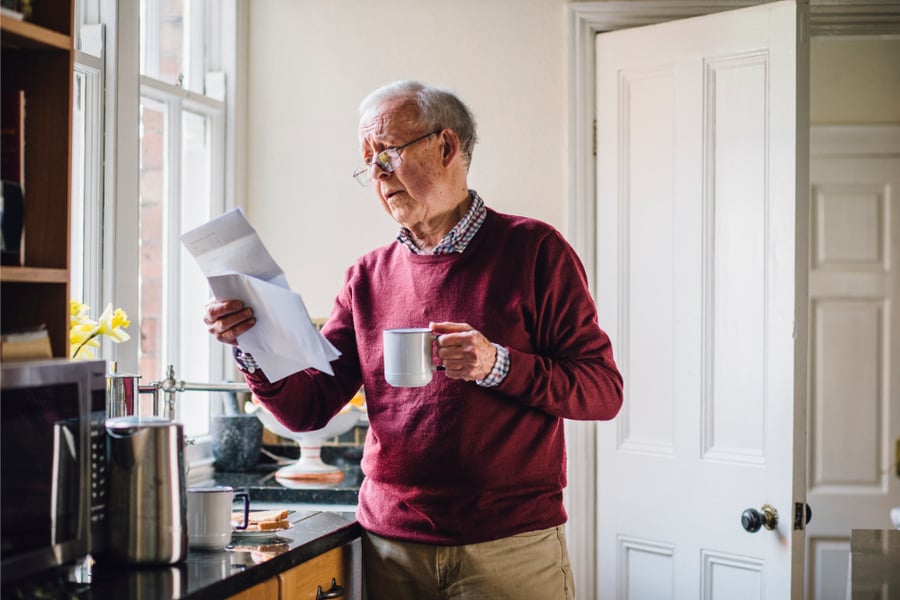 The trillion-dollar senior housing sector hit a new record high in the second quarter of 2020.
US homeowners 62 and older held $7.7 trillion in housing wealth in Q2 2020, up by 1.8%, or $134 billion, from the previous quarter, according to the National Reverse Mortgage Lenders Association (NRMLA).
The uptick was spurred by an estimated 1.6% ($150 billion) gain in senior home values, offset by a 0.9% ($15.5 billion) increase in senior-held mortgage debt.
The NRMLA/RiskSpan Reverse Mortgage Market Index reached 276.64, its highest reading since the index was first published in 2000.
"The most recent Risk Retirement Index published by the Center for Retirement Research at Boston College finds that 55% of working-age households in America are now at risk of being unable to maintain their pre-retirement standard of living, due largely to the COVID-19 pandemic," said NRMLA President Steve Irwin. "The responsible use of home equity may be an option to help mitigate these potential risks and help seniors stay financially secure."