Responsible use of this wealth may help seniors stay financially secure during the ongoing market disruptions, says NRMLA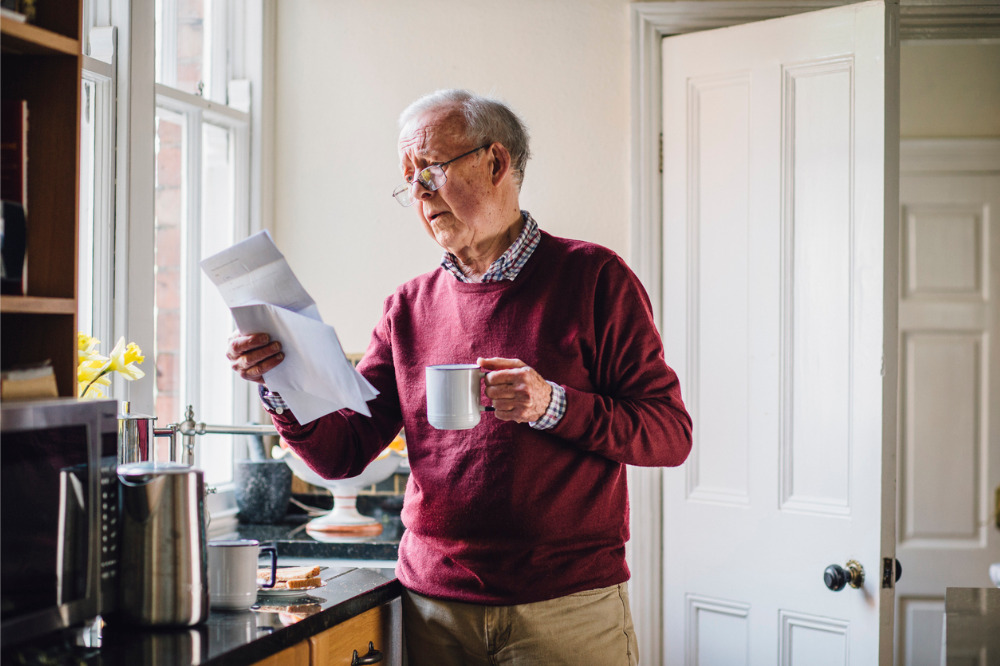 The home equity of homeowners aged 62 and older hit a record high in the fourth quarter of 2019.
Senior housing wealth posted a 0.5% ($39 billion) quarter-over-quarter increase to $7.23 trillion in Q4 2019, according to the National Reverse Mortgage Lenders Association (NRMLA).
An estimated 0.6% ($55 billion) gain in home values drove the growth in senior homeowners' equity, offset by a 1% ($16.6 billion) increase of senior-held mortgage debt.
The NRMLA/RiskSpan Reverse Mortgage Market Index hit 260.52, marking another all-time high since the index was first published in 2000.
"The responsible use of home equity may be an option to help seniors stay financially secure during the current market disruptions," says NRMLA President Steve Irwin.
To date, approximately more than 1.12 million households have used an FHA-insured reverse mortgage to help meet their financial needs.