The court's decision receives praise from the mortgage industry -- but others say it sets a dangerous precedent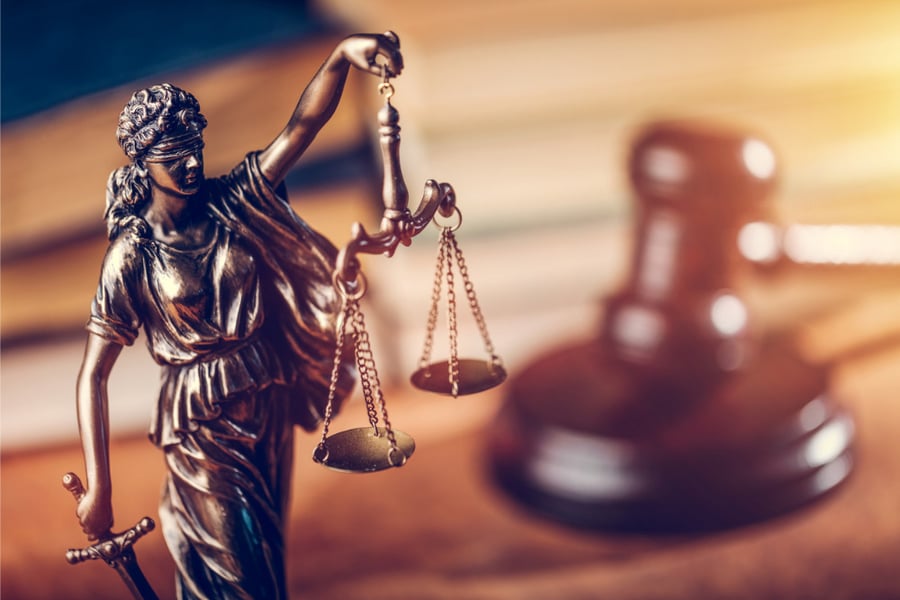 Industry groups and advocacy organizations had mixed reactions to the Supreme Court's Monday ruling that preserved the Consumer Financial Protection Bureau but allowed the president to fire its director at will.
The 5-4 ruling agreed with the position of Seila Law, a California law firm that argued that the agency's leadership structure – in which a sole director could be fired only for cause – violated the Constitution's separation of powers clause. Financial industry groups – which have long held that the CFPB's director had too much power and too little accountability – supported the decision.
"MBA believes that severing the provision related to the independence of the CFPB's director was the appropriate remedy if the court found the bureau's structure to be unconstitutional," said Bob Broeksmit, president and CEO of the Mortgage Bankers Association. "While we may not agree with every action the bureau has taken in the past, today's ruling will ensure the bureau's rules that our members and the nation's consumers have come to rely on remain in place."
Rob Nichols, president and CEO of the American Bankers Association, said the decision "resolves important questions" about the CFPB's structure, but that more could still be done.
"We still believe that Congress has an opportunity to strengthen the CFPB over the long term by converting the bureau into a five-member, bipartisan commission as envisioned in drafts of the Dodd-Frank Act," he said. "This important change would balance the bureau's need for independence and accountability, while broadening perspectives on rulemaking and enforcement."
Others, however, said the decision put too much power in the hands of the president. David Driesen, a constitutional law scholar who serves as a professor at Syracuse University, said the ruling had implications that went far beyond the leadership of one agency.
"The Supreme Court today created a Presidential constitutional right to fire government officials for political reasons," Driesen said in an email to MPA. "President Trump's abuse of firing authority and the history of the world show that such unchecked power threatens the rule of law and the survival of democracy."
Ben Jealous, president of progressive advocacy group People for the American Way, said the decision sent "a very bad message" about the rights of consumers.
"It empowers Donald Trump to fire the head of an independent consumer protection agency for no reason – which, in practice, will mean firing for corrupt, partisan political reasons," Jealous said.