The enhancement enables loan officers to quickly make informed decisions about their mortgage pipeline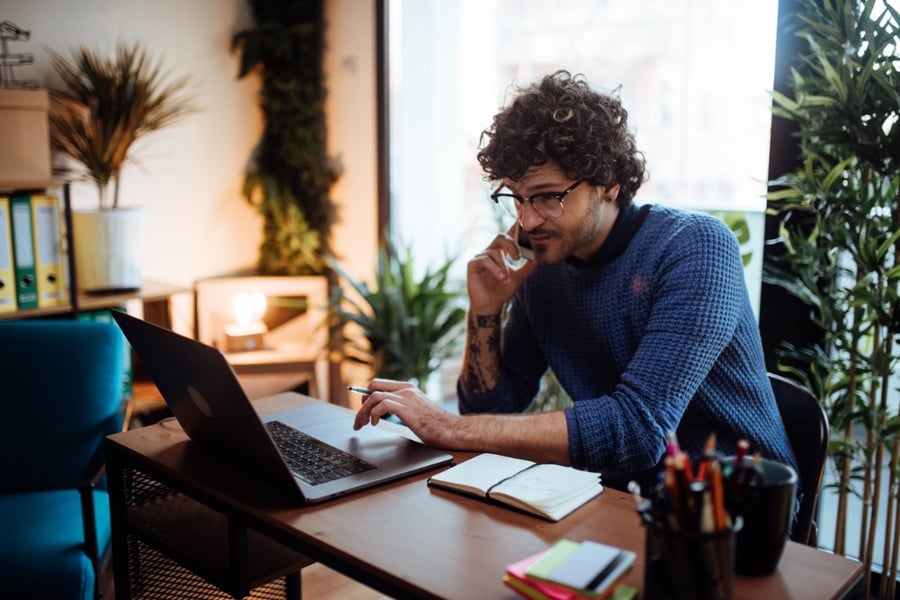 Roostify has made credit inquiry simpler for borrowers and loan officers with a new enhancement to its credit services product.
Through the integrated service, customers can pull tri-merge, single bureau, soft and hard credit directly from the Roostify platform. The enhancement also gives loan officers a detailed view on findings and allows them to refresh reports as needed using either a desktop or any mobile device.
"We identified a friction point in the mortgage process and set out to address it," said Travis Kniffen, director of platform partnerships at Roostify. "Roostify understood that access to a quick and accurate credit report for every customer was vital when securing the loan. Roostify partnered with Factual Data for real-time insight within the Roostify platform. This enhancement allows lenders to make informed decisions at the time of application and reduce time-to-close cycles for all of our customers."
Roostify's integrated credit services is a core functionality of its automated condition approval and is key in enabling the Roostify platform to maximize self-service workflows for consumers.
"At TD, know that delivering a legendary customer experience for mortgage borrowers starts with the application process," said Steve Kaminski, head of US residential lending at TD Bank. "Enabling our borrowers to grant authorization for credit checks within the application creates a more seamless experience on the front end, and expedites a critical step for our loan officers on the back end."