The industry leader champions greater adoption of e-mortgage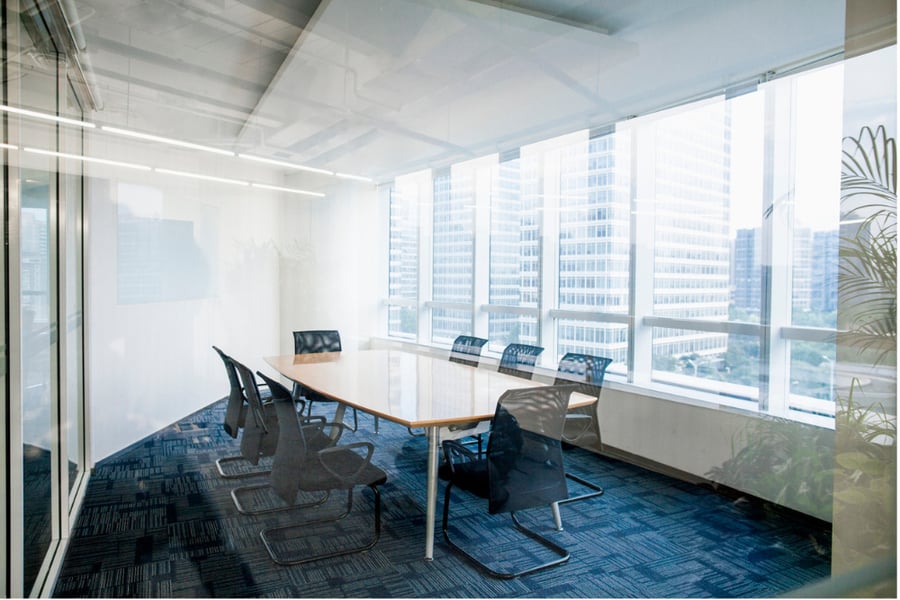 Roostify has announced the addition of Chris Boyle to its senior executive team as president of home lending.
Bringing nearly 30 years of mortgage experience, Boyle will work with Roostify co-founder and CEO Rajesh Bhat to further build up the digital lending platform. She will also be in charge of all external-facing functions, as well as lead the company's growth plan, strategy, marketing, and business development.
"We added Chris to our team because of her ability to unlock business value while accelerating growth during these unprecedented times," Bhat said. "Her ability to understand client needs and deliver the best possible service to all types of lenders will position the company to reach new heights."
Boyle was the chief client officer of Freddie Mac. During her tenure at the firm, she advocated for the greater implementation of mortgage technology to create a seamless home loan experience and open homeownership to more Americans.
"I am thrilled to work with Rajesh to champion Roostify as the most admired digital lending platform in the industry," said Boyle. "Right now, as digital adoption is accelerated, the platform is poised to become a global leader, and I look forward to participating in the explosive growth of this emerging industry."