Rocket's parent company introduces a new refinancing option as part of broader push into green energy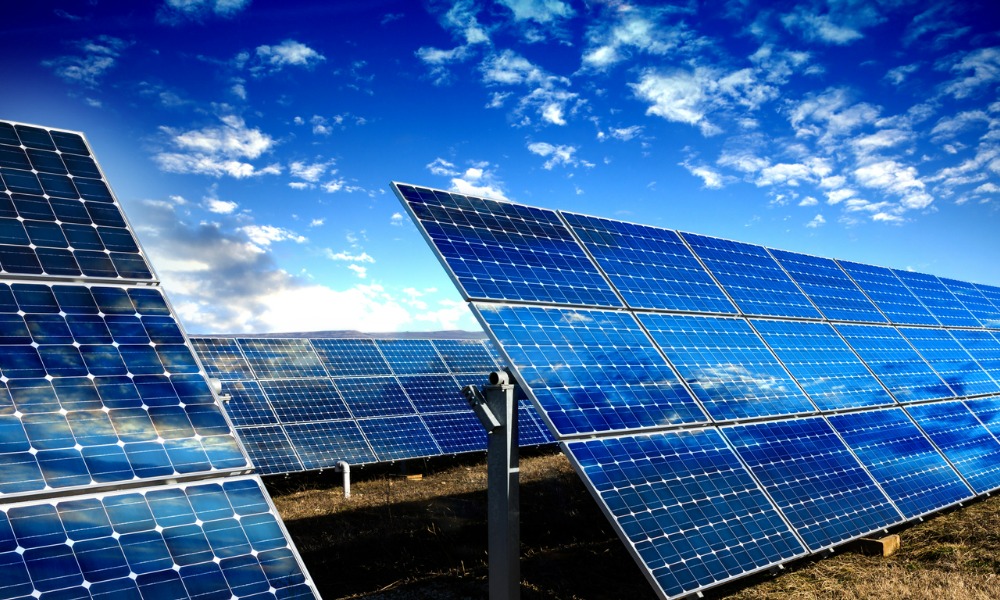 Rocket Companies, the parent company of Rocket Mortgage, is venturing into the solar energy industry in a bid to help Americans make their home more energy-efficient.
The firm has widened its portfolio with the launch of a new rate-and-term refinance product that enables homeowners to consolidate any outstanding solar panel loan with their mortgage for one low-interest rate. Since it's a rate-and-term, Rocket said that the product's guidelines are designed to be more flexible than a cash-out, including a higher loan-to-value ratio.
Read more: California pushes people to splash out on zero-energy homes
Rocket's new loan option will be available to anyone who has a solar loan, including private loans and Property Assessed Clean Energy (PACE) loans. In addition, homeowners who refinance will still receive federal solar Investment Tax Credit (ITC) and may qualify for other local tax credits.
The company also said it had developed a new platform, wherein homeowners can access their refinancing options. Rocket has also formed a group of so-called solar advisors to help clients determine if solar panels are the best choice for their homes. Once the financing is sorted out, they will then facilitate the installation of the solar panels.
"Rocket Companies is uniquely positioned to build trust and education in solar energy, simplifying the entire process through our platform. We have the technology and expertise to provide the best experience possible for homeowners who want to go green," said Jay Farner, vice chairman and CEO of Rocket Companies. "This is a perfect synergy between our businesses as we develop a digital solution to ensure Americans can receive solar panels with the same certainty they have come to expect when working with our Rocket platforms."
Rocket will start the testing phase in the fourth quarter and expects to release the platform and product in early 2022.