Business will be giving away two "life-changing" grand prizes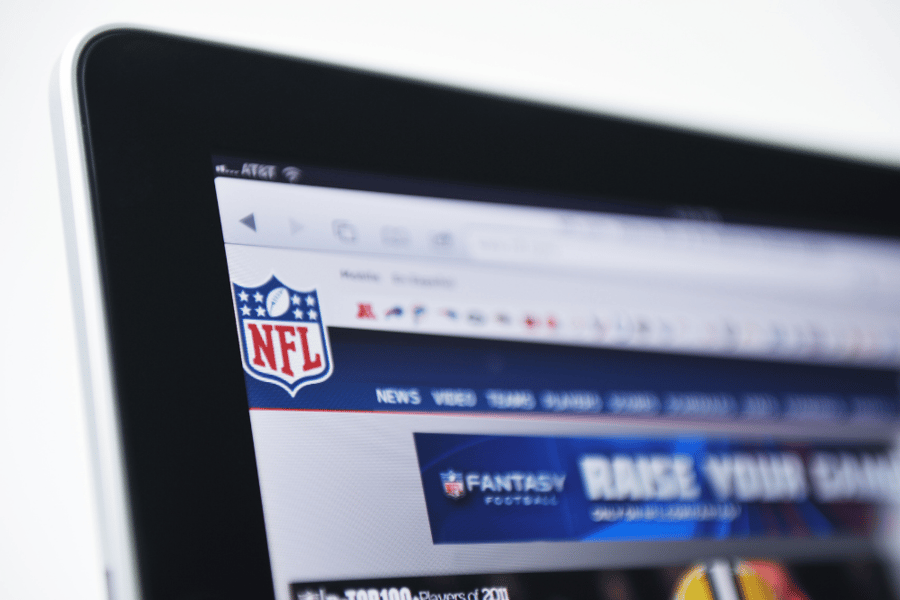 Building on the success of last year's giveaway, Detroit-based Rocket Mortgage announced Thursday that it is back as the official mortgage sponsor of the National Football League (NFL).
Rocket Mortgage has opened entries for the second annual Rocket Mortgage Super Bowl Sweepstakes, according to a Press release. The sweepstakes is part of Rocket's multi-year partnership with the NFL, which has driven a massive marketing boost for the mortgage lender.
"The excitement around last year's Rocket Mortgage Super Bowl Squares eclipsed all expectations. Beyond the thrill of the game, the grand prizes were life-changing for our winners," said Rocket Mortgage CEO Jay Farner. "The Super Bowl is the place to pull out all the stops and plan one of the largest giveaways in all of sports."
Like last year, Rocket Mortgage will be drawing two lucky winners who will win $500,000 each. On top of that, 15 participants will have a shot at winning $50,000 after every scoring play.
"Through the second annual Rocket Mortgage Super Bowl Squares Sweepstakes, we look forward to building on the impact and success of last year's program to continue to provide our fans unique opportunities to immerse themselves in the Super Bowl," said Tracie Rodburg, Senior Vice President Sponsorship Management at the NFL. "We're proud of our partnership with Rocket Mortgage during an unprecedented year and season."
Those looking to enter the sweepstakes can now register for free at RocketMortgageSquares.com. Deadline for submission of entries will be on February 4, 11:59 PM EST.