"We are adapting our mortgage operations to the current market environment," CEO says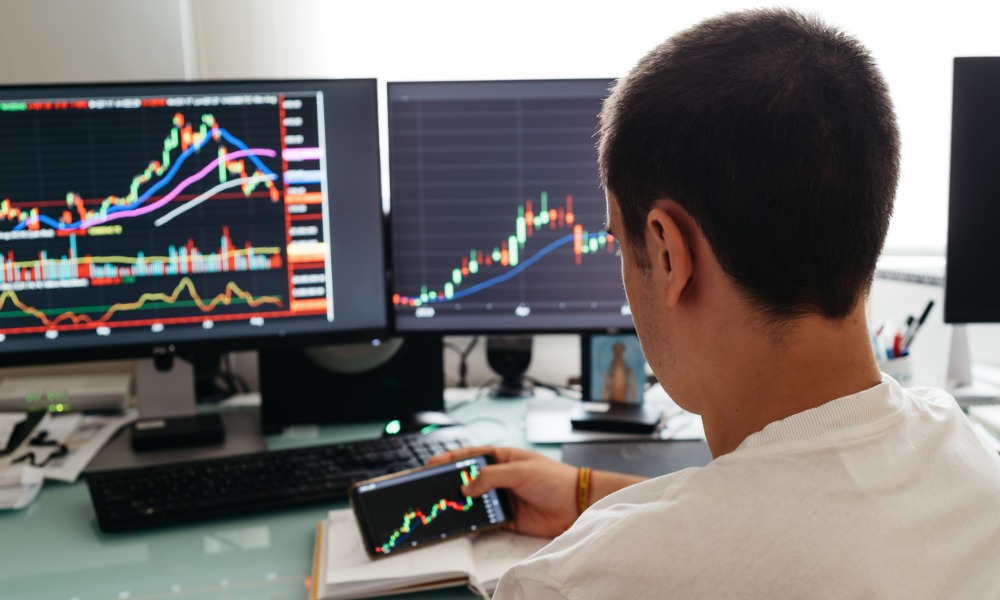 Rocket Companies has seen a major downward turnaround in its net income, from $1.04 billion in the second quarter of 2021 to $60 million in the second quarter of 2022. Now, the company is focused on adapting its mortgage operations to the current market environment.
The Detroit-based firm generated net revenue of $1.4 billion in the quarter, down from $2.7 billion in Q2 2021. Rocket Mortgage originated $34.5 billion in closed mortgage loans, down from $83.8 billion in the same period a year ago. Gain on sales margin was up from 2.78% to 2.92%.
"The mortgage industry has shifted rapidly and is facing challenging times," Jay Farner, vice chairman and CEO of Rocket Companies, said in the firm's earning call. "Volatility in interest rates and declining consumer sentiment have contributed to the overall uncertainty about the economy."
Read more: Fed hikes interest rate again – reaction pours in
Rocket managed to reduce its expenses by $300 million quarter over quarter, exceeding its target by $100 million. The company's total expenses in the second quarter were $1.3 billion.
"We are also investing our capital into the Rocket engagement and services platforms to expand our client base, drive higher conversion, and lower our client acquisition cost, setting the foundation for our next stage of growth," said Julie Booth, chief financial officer and treasurer of Rocket Companies. "We will continue to deploy our capital in a strategic and disciplined manner to generate long-term shareholder value."
"We are adapting our mortgage operations to the current market environment, and we remain focused on managing the business with discipline," Farner added. "This is an energizing time for us. Our ability to constantly innovate to serve our clients better through our platform, particularly during these challenging times, will further differentiate us from our competition and will allow us to capture market share over the long term."
In the next quarter, Rocket expects a closed loan volume of between $23 billion and $28 billion.