Lender aims to increase its share in the purchase-heavy mortgage market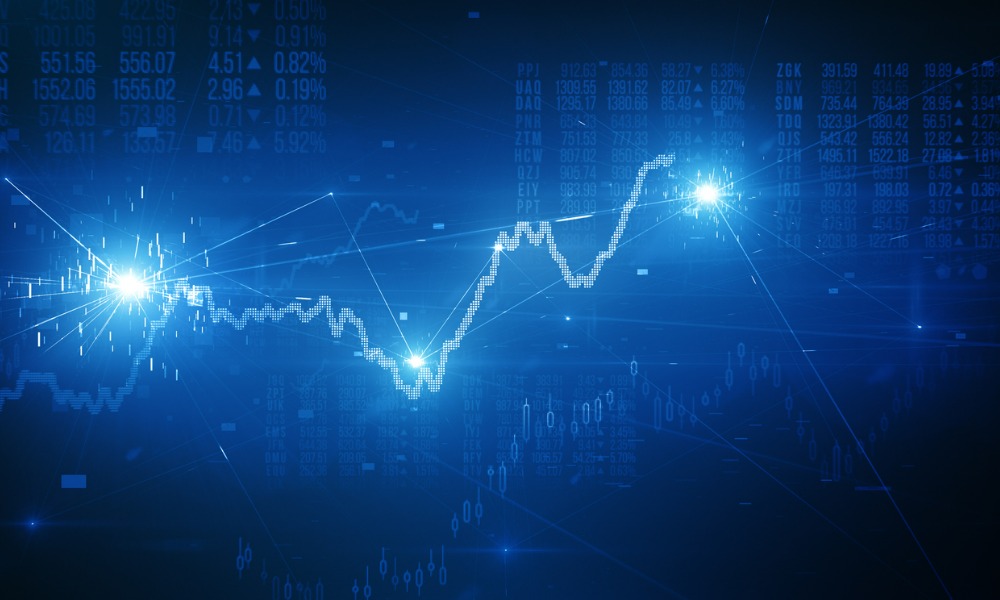 Rocket Companies said it earned $1.39 billion in the third quarter of 2021, which it mainly attributes to the better-than-expected performance of its mortgage origination and servicing business.
The Detroit-based nonbank lender reported net revenue of $3.1 billion during the quarter. Its mortgage originations volume came in at $88 billion, up from $83.8 billion in the previous quarter. Rocket's gain-on-sale margin improved to 305 basis points, up from 278 bps in Q2 2021 but down from a peak of 519 bps in Q2 2020.
"We had an excellent third quarter, as we executed on our mission to remove friction from life's complex moments," said Jay Farner, vice chairman and CEO of Rocket Companies. "Our core mortgage business exceeded the high end of guidance for closed loan volume and gain-on-sale margin while achieving record purchase volume."
Read more: Rocket aiming high on October 19
The company claims that its purchase volume jumped 70% from a year ago thanks to its technology and product innovation. Rocket recently partnered with cloud-based software company Salesforce to offer "mortgage as a service" to financial institutions.
"Looking ahead to 2022, we expect to exceed 10% share in a purchase-heavy mortgage market and continue to leverage our platform to grow and scale the other businesses in our ecosystem, including real estate, auto, personal loans, and solar," Farner said.