Move is part of the company's expansion plans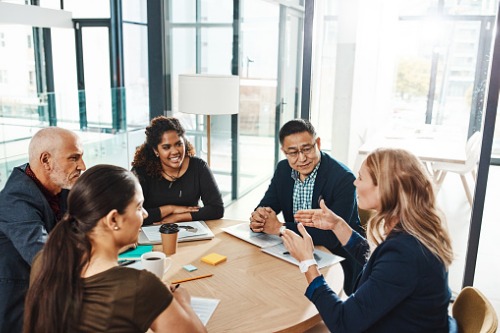 Nevada-based home lender Robert Coomer Group (RCG) has announced plans to recruit mortgage professionals as part of its upcoming expansion in Washington.
Anyah Ellis, vice president of business development and growth, claims that the hiring scheme is not just another company catfish.
"We're excited to be adding even more talented individuals to The Robert Coomer Group," he said. "Unlike other career opportunities in the mortgage industry, RCG is truly one of a kind. From our technology, education, support and most importantly, culture. We truly stand out from the other catfish companies that make radical claims they can't keep."
RCG's announcement comes on the heels of its partnership with Celebrity Home Loans, which now provides RCG access to flexible loan options.
"The partnership with Celebrity Home Loans is one of the best career moves I've made to this day. We couldn't be more excited for the endless amounts of opportunity we can provide our staff and sales team. I'm honored to say I work with the best in the industry, and I can't wait for the next wave of team members to join our family," CEO Robert Coomer said.