Latest figures show improvement – but net loss still hits firm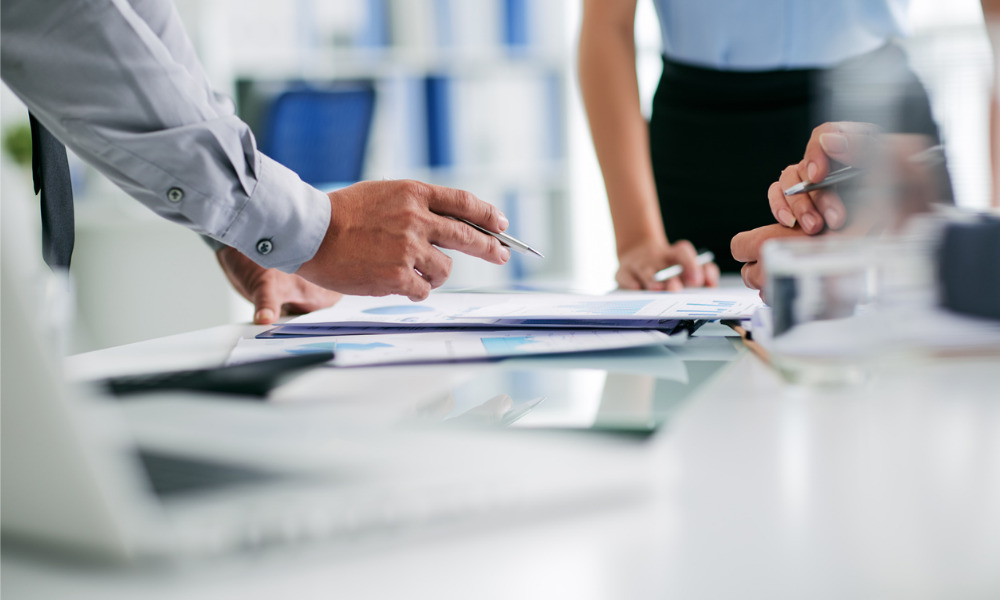 Newly rebranded Rithm Capital (formerly New Residential Investment) has admitted a net loss of $3.3 million for the second quarter of 2022.
Primarily blamed for the hit in Q2 are fees associated with rescinding its contract with its external manager Fortress Investment Group (FIG). New Residential recently changed its name to Rithm and transitioned to internal management, paying FIG $325 million to terminate their agreement. As a result of the restructure, the real estate investment trust expects to save $60 million to $65 million per year.
Read more: New Residential Corp. in major rebranding and restructuring
"The second quarter was highlighted by a few major milestones for the company, including our internalization and our rebrand to Rithm Capital from New Residential," said Michael Nierenberg, chairman, CEO, and president of Rithm Capital. "We made significant progress reducing expenses in our operating companies – notably the mortgage company – where run-rate annual general and administrative expenses are down to $1.9 billion from $2.2 billion in Q1 2022 and $2.6 billion in Q4 2021."
Rithm made a combined $620.1 million profit from its servicing business and mortgage servicing rights (MSR) portfolio in the second quarter, down from $908 million in the previous quarter. Meanwhile, its origination segment took a $26.4 million loss, slightly down from $26.5 million.
The firm also continues to grow its non-prime mortgage and single-family rental portfolios. Over the quarter, Rithm acquired $444 million of non-QM loans and increased its SFR portfolio by 324 units.
"The business continues to benefit from our large portfolio of MSRs, our balanced approach to origination and servicing, and our diverse portfolio of operating companies and assets," Nierenberg said. "With $1.8 billion of cash and liquidity, we are in a great position to make investments at attractive yields in a financial services market searching for liquidity. As we move into the second half of the year, we are thrilled about this new chapter for Rithm Capital and for the benefits we expect it to bring to our shareholders."