Parent company is changing its name and shaking up its management operations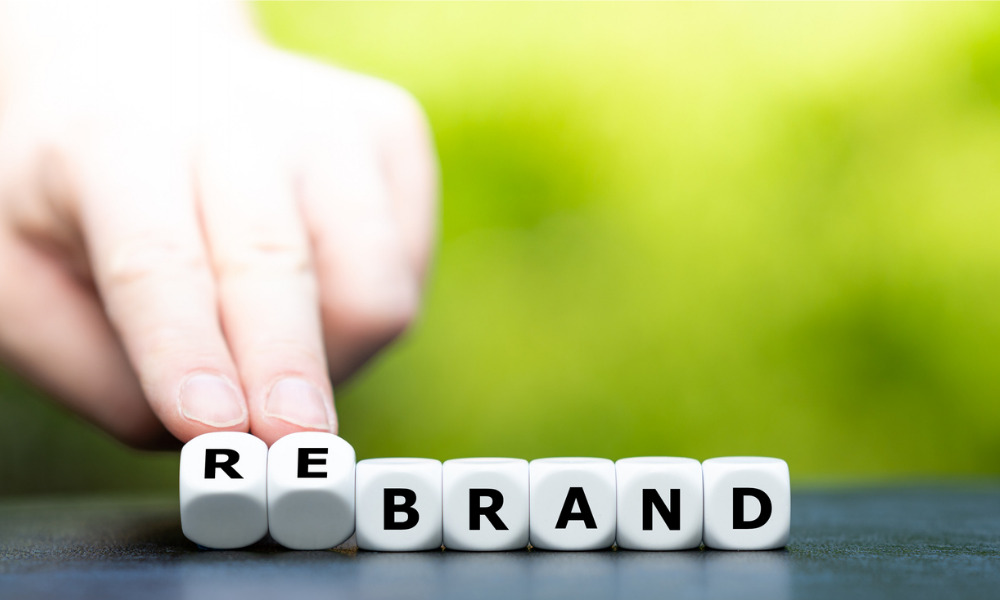 New Residential Investment Corp. has confirmed a company rebrand and the internalization of its management function as the group pushes ahead with its growth strategy amidst a tight-profit-margin environment.
Effective as of June 17, the parent company of Newrez initially paid $200 million to terminate an agreement in which the firm was externally managed by an affiliate of Fortress Investment Group (FIG or the manager) since 2015. As part of the contract termination, New Residential will pay the manager an additional $100 million on September 15 and another $100 million on December 15. The parties have also entered a transition services agreement, wherein the manager will continue to support New Residential until the end of the year.
New Residential, which now operates as an "internally managed REIT," expects the internalization to result in about $60 million to $65 million of cost savings per year (approximately $0.12 to $0.13 per diluted share).
Read more: New Residential delivers positive financial results
Company head Michael Nierenberg believes the move "positions the company for long-term success."
"We view this transaction as a way to drive value for shareholders with expected cost savings, incremental synergies and ability to leverage employees across the NRZ [New Residential] ecosystem," said Nierenberg, chairman, CEO and president of New Residential. "Our strategy has not changed – we will continue to focus on opportunities across the financial services landscape."
The firm will continue to be managed by its senior leadership team, with Nierenberg at the helm. Nick Santoro will remain the company's chief financial officer and chief accounting officer. New Residential said it intends to retain FIG employees who currently serve in key positions, including those who support the company's investment, legal, accounting, tax, and treasury operations.
Additionally, New Residential has announced plans to change its name and rebrand as Rithm Capital Corp., in a bid to strengthen its position as a diversified real estate company. The name change will take effect on or about August 01, a release said.
"We are taking this opportunity to rebrand to Rithm Capital and demonstrate the growth of our company," Nierenberg said. "We have changed dramatically since our inception, from an owner of MSR assets to a company with complementary operating companies and a unique portfolio of investments. The new name and brand help distinguish us from our operating companies, including Newrez, and reflect our culture, team and ambitions for growth beyond residential mortgages."