The former Blue Sage CEO has three decades of reverse mortgage lending experience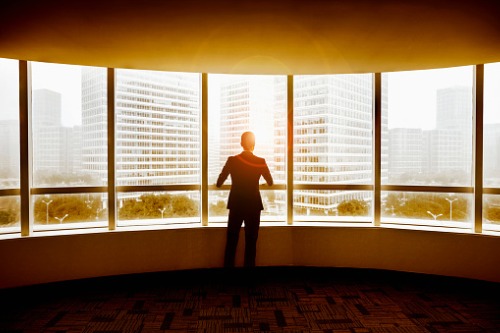 ReverseVision has appointed mortgage veteran Joe Langner as the company's president.
Langner most recently served as CEO of digital lending platform Blue Sage. In his 30-year mortgage career, he also worked as executive vice president and chief sales officer at Ellie Mae. He has also held leadership positions at mortgage tech provider PCLender, Sage, an operations management provider, and data company Dun and Bradstreet.
"Joe's proven ability to satisfy industry and customer needs make him the right person to lead ReverseVision as it transforms reverse mortgage lending," said ReverseVision CEO John Button. "He is the best person in the industry to execute our strategic vision of bringing reverse mortgage lending into operational coexistence in the broader mortgage market using our cloud-based, API-enabled lending technology platform."
"Today, HECMs and private reverse mortgage programs are vastly underutilized despite market need because, until recently, there has not been an operationally pragmatic way for lenders to integrate reverse products alongside their forward offerings," Langner said. "I've joined ReverseVision because their innovative vision to integrate reverse products into the mortgage ecosystem is exactly what borrowers and lenders need."