Executive takes on additional responsibilities on top of his role as president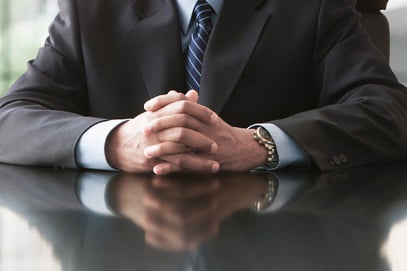 ReverseVision president Joe Langner has been given additional responsibilities as he takes on the role of chief executive officer, with former CEO John Button moving on as a board member.
Langner joined ReverseVision in March last year, making the switch from Blue Sage where he served as CEO. The executive brings more than three decades of industry experience. His background includes time spent with Ellie Mae as chief operating officer and chief sales officer, as well as holding executive roles at PCLender and Dun & Bradstreet.
ReverseVision said that it has seen significant growth since Langner joined the company a year ago. During his tenure, Langner has expanded the firm's development and customer support staff by 25% and upgraded ReverseVision's data center in partnership with Amazon Web Services. In June, he added more recruits to help expand the company's integration and API partner relationships. Langner also led the launch of a complimentary consultation service to help lenders align their implementation of ReverseVision with their business goals.
"Having had the opportunity to interact directly with Joe during his time at Ellie Mae, I was tremendously excited to have him bring his energy, knowledge and experience to ReverseVision. Joe is well-known and respected throughout the mortgage industry for his deep and technologically-grounded understanding of the digital mortgage ecosystem," said Jeb Spencer, board chairman and managing partner of TVC Capital. "Joe has a keen aptitude for working closely with lenders to help them strategically grow their businesses with innovative, cost-effective and advanced software technologies."
"My time at ReverseVision has only reinforced my conviction that both the mortgage industry and consumers would be best served by establishing HECMs and private reverse loans as foundational programs alongside traditional forward loans," Langner said. "All of the 1.5 million senior consumers that take out a home loan each year deserve to be presented with a mortgage option that can also help them achieve their financial and retirement goals."