Did your company make the list?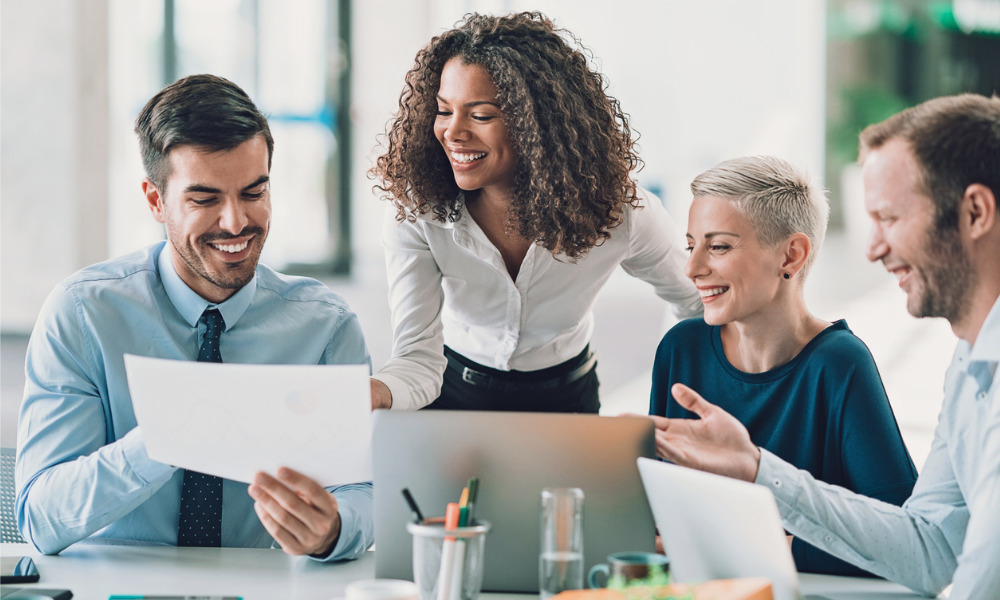 The past 18 months have brought about some of the most profound changes ever witnessed in the workplace, presenting new challenges and opportunities for companies across the United States – and now, the mortgage industry's best employers have been revealed through the Top Mortgage Employers 2021 list.
Mortgage Professional America set out to identify the US mortgage industry's top employers through a two-stage process. First, MPA invited organizations to submit deals through a survey, where they were able to describe their offerings and business practices.
Then, employees from the nominated companies were asked to fill out their own anonymous survey to rate their satisfaction in a number of key factors including compensation, employee development, culture and work environment.
Each company was required to meet a minimum number of employee responses based on overall size, with companies that achieved a satisfaction rating of 80% or greater gaining a spot on the prestigious list.
We're pleased to announce this year's winners, divided into categories: for more than 501 employees, with Bell Bank Mortgage among the winners; 101 to 500 employees, with Mann Mortgage among the winners; 26 to 100 employees; and 10 to 25 employees.
To find out more about which firms emerged as the best of the best in the US, read the full Top Mortgage Employers 2021 report now, available for free.