Las Vegas' bright holiday displays light prices up by 3.9%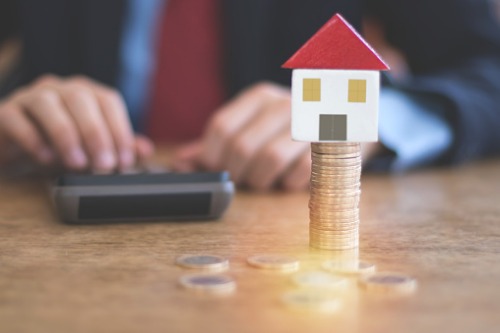 Grand Christmas light displays have paid off for home prices in these cities.
Most of the metros with elaborate seasonal light displays are seeing projected price gains above the national average of 3.7% for 2020, according to the latest VeroFORECAST home price report.
The report looked into home-price growth in eight markets across the country where holiday light displays are among the finest in the nation. Veros then compared those cities to their projected home-price appreciation for 2020.
Six of the eight metros saw home prices exceeding or meeting the VeroFORECAST home appreciation rate due to the light displays.
Las Vegas, which has prices that are forecasted to rise by 3.9% next year, was the city with the most exceptional holiday lights. Other metropolitan areas that are also known for their dazzling light displays include:
Las Vegas, Nev. (+3.9%)
Jacksonville, Fla. (+5.3%)
Washington, DC (+3.7%)
Los Angeles, Calif. (+3.2%)
Springfield, Mo. (+4.8%)
Denver, Colo. (+3.6%)
Philadelphia, Pa. (+3.7%)
Austin, Texas (+5.8%).