Homebuyers can expect modest discounts when they close on a home purchase the day after Christmas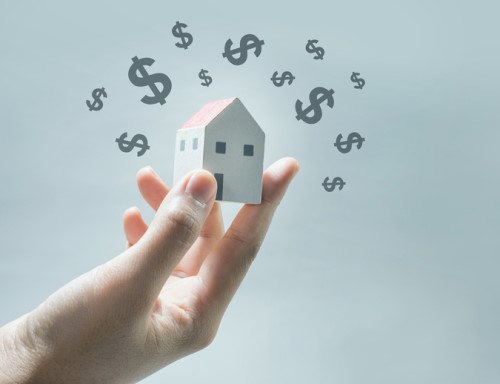 Only three days of the year offer home discounts below estimated market value, and they all fall in December.
The day after Christmas may be the best day of the year for homebuyers, according to ATTOM Data Solutions. In its latest analysis, buyers willing to close on a home purchase on Dec. 26th realize a 0.3% discount below the full market value of any day in the year.
In December, there are roughly 1.8 million home sales with a median price of $198,000. The states realizing the biggest discounts below full market value were Ohio (-7.4% in January), Michigan (-7.2% in February), Delaware (-6.3% in February), Tennessee (-6.2% in January), and New Jersey (-5.8% in December).
While there is still a 1.2% premium during this month, it is significantly lower compared to that in the summer, with June having the highest premium at 7.1%.
"Closing on a home purchase the day after Christmas or on New Year's Eve can be one of the most financially beneficial holiday-season gifts you can get," said Todd Teta, chief product officer of ATTOM Data Solutions. "While lots of folks are shopping the day-after Christmas sales or getting ready to ring in the New Year, our data shows that buyers and investors are buying homes on those days at a discount. That's a far cry from buying during June when they are likely paying about a 7% premium."