Recent college grads are behaving very differently from their millennial predecessors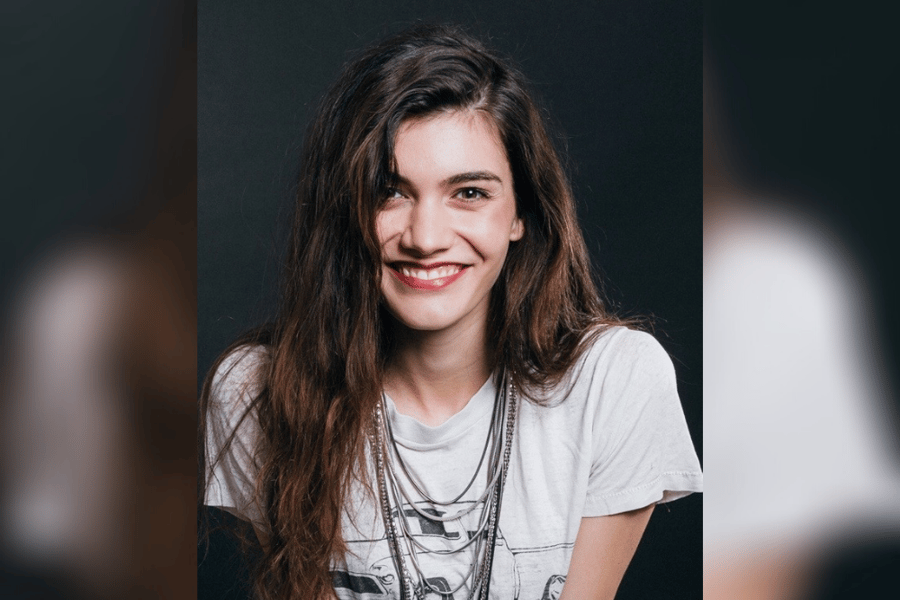 An analysis of over three million rental applications by RENTCafé found an interesting trend among Gen Z renters that shows yet another way that this generation is diverging from their millennial predecessors. Where post-college millennials flocked to the nation's biggest cities in search of jobs, Gen Z renters are increasingly moving to vibrant small towns in states across the American heartland. While residential trends in this generation, born between 1997 and 2012, are still quickly changing, and the chaos of 2020 leaves a number of unanswered questions, the new data presents an interesting insight into where tomorrow's homeowners are choosing to live now.
The top 20 fastest growing rental markets for Gen Z skewed heavily away from major coastal cities. Most also have fewer than 300,000 residents and generally boast a lower cost of living, with rents below the national average of $1,400. The college town of Greenville, NC topped the list of trending Gen Z cities, with an 84% increase in Gen Z renters since last year. It was followed by Little Rock, AR, North Little Rock AR, and Norfolk VA. Sanziana Bona (pictured), the author of the report, explained just what these trends could mean for the housing market.
"The high cost of renting in big cities, combined with college debt, make it harder for Gen Zs to afford to live in bigger cities," Bona said. "With these economic factors in mind, more people are looking towards smaller, more affordable markets with a vibrant local scene, where they can not only afford rent, but get a larger space than they would in a big city."
Read more: Why one veteran LO isn't giving up on San Francisco
Bona explained that much of this trend is being driven by a longer-term shift among businesses to smaller, more affordable markets and the accelerated rise of remote work, enabling companies based in major metros to hire with less regard for geography. Those recent graduates lucky enough to find work now will most likely be working from home, Bona explained, offering them much more freedom when it comes to choosing where to live.
The key determinants in this picture, Bona said, are the long-term impacts of the COVID-19 pandemic. If working from home remains close to as widespread as it is now, Bona believes we may see this trend of Gen Z living in smaller towns hold true for longer. If that happens, we should expect these small town rentals to turn into small town purchases down the road.
Read more: How mortgage lenders can boost their SEO ranking
"If the current trend is to continue and Gen Zs are going to remain in small and mid-sized cities, they can and will contribute to the local economy, which in turn will lead to the revival of such areas," Bona said. "It's safe to say that Generation Z is very financially conscious, and they don't engage in investments they can't afford. If this trend continues, developers and commercial mortgage professionals from superstar cities will have to shift their attention towards small and mid-sized markets in the heartland to accommodate the demand. But how the ongoing pandemic will affect all this remains to be seen."