Rental property owners are suddenly dealing with an onslaught of fraudulent applications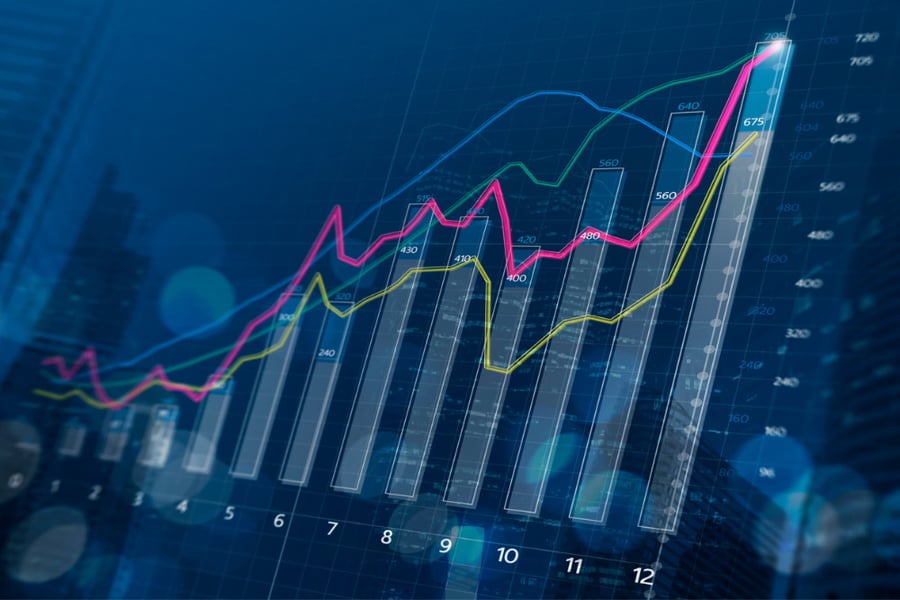 Rental fraud has spiked since the onset of the COVID-19 pandemic, according to a new study.
According to real estate tech firm Snappt's 2020 Fraud in the Rental Industry Survey, fraud has become common in the residential rental industry, with two-thirds of property managers saying they had been victimized by fraudulent rental applications. Applicant fraud has seen a 9% month-over-month spike since the COVID-19 crisis – likely a response to both the current economic conditions and recent changes to state and local eviction moratoriums, Snappt said.
According to the report, the typical property manager reports that 15% of their online rental applications exhibit obvious fraud, and an additional 10% of fraudulent applications slip by unnoticed.
"There are a number of factors that are fueling the increase in fraudulent rental applications," said Daniel Berlind, co-founder and CEO of Snappt. "The increasing number of self-employed applicants, a move to online rental application and the increasing availability of tools to fraudulently alter financial documentation all make the problem more common."
Forty-one percent of property managers said that fraudulent rental applications were "somewhat to extremely common" and reported an annual eviction rate of 125. Thirty-four percent reported annual eviction rates of 20% or higher. With the average cost per eviction reaching $7,685, eviction rates that high can quickly become expensive for multifamily property owners.
"If someone understands the law, they can stop paying and live rent-free for six months while we work to evict them," said Chad Vasquez, general manager of luxury apartment complex Circa LA. "That's $150,000 for one of our penthouses."