Portfolio encompasses 15 notable luxury properties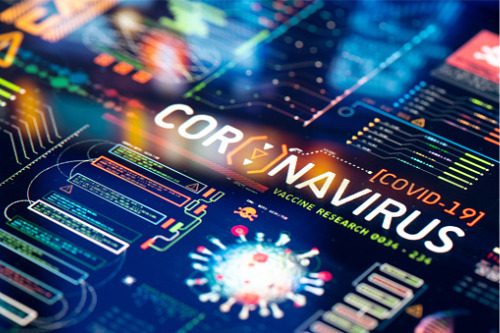 The pending acquisition of a $5.8 billion portfolio of luxury US hotels is on the verge of falling apart due to coronavirus-fueled financing difficulties, according to a Bloomberg report citing unnamed "people with knowledge of the matter."
The transaction involves China's Anbang Insurance Group as the seller and South Korea's Mirae Asset Global Investments as the buyer. Bloomberg's anonymously sourced report stated problems began when a lender group led by Goldman Sachs Group Inc. could not generate adequate investor demand for roughly $4 billion in commercial mortgage-backed securities to finance the transaction. As a result, discussions shifted to bridge financing to cover the $4 billion void.
But some participants in the bank syndicate are getting cold feet on the transaction, citing the coronavirus pandemic's deleterious impact on the travel and hospitality industries. Uncertainty on how the lodging sector will weather the coronavirus crisis has made some lenders unwilling to commit to new loans.
The portfolio encompasses 15 notable properties including the Westin St. Francis in San Francisco, Loews Santa Monica Beach Hotel, JW Marriott Essex House in New York City, InterContinental Chicago Magnificent Mile, the Fairmont Chicago and the Four Seasons in Jackson Hole, Wyoming. Bloomberg's sources added that Mirae posted a deposit representing around 10 percent of the total.