The industry vets have worked together since 2010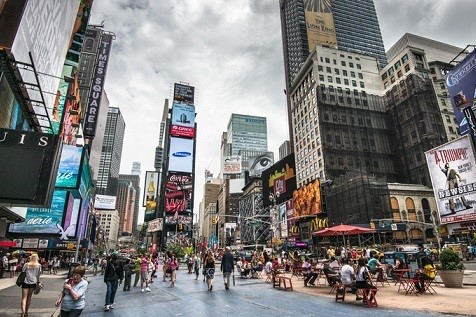 RED Mortgage Capital has appointed Sean Cullen and Ronnie Gyani to spearhead its multifamily affordable lending activities in the Greater New York City area.
Having worked together since 2010, Cullen and Gyani both helped provide affordable housing services at RBC Capital Markets and ACRE Capital. The pair served most recently at Barings Multifamily Capital, pioneering various affordable housing loan products including Fannie Mae, Freddie Mac, FHA/HUD and balance sheet executions.
Cullen has 23 years of experience working as senior managing director in affordable housing originations at Barings and as director at RBC specializing in tax-exempt bond transactions, as well as serving as a senior vice president in the Municipal Structured Product Group at Moody's Investors Service.
Gyani was a director in Affordable Multifamily Lending at Barings. He also worked for five years at RBC serving as a senior investment banking associate prior to that.
"RED has a long and proud history of serving the affordable housing community with customized financing solutions and team-wide sector expertise. Sean and Ronnie exemplify this expertise and will do an excellent job serving affordable owner/operators in the New York market and nationwide," said Red Mortgage Capital President Trent Brooks.