Share of purchase loans hovered below 40% in December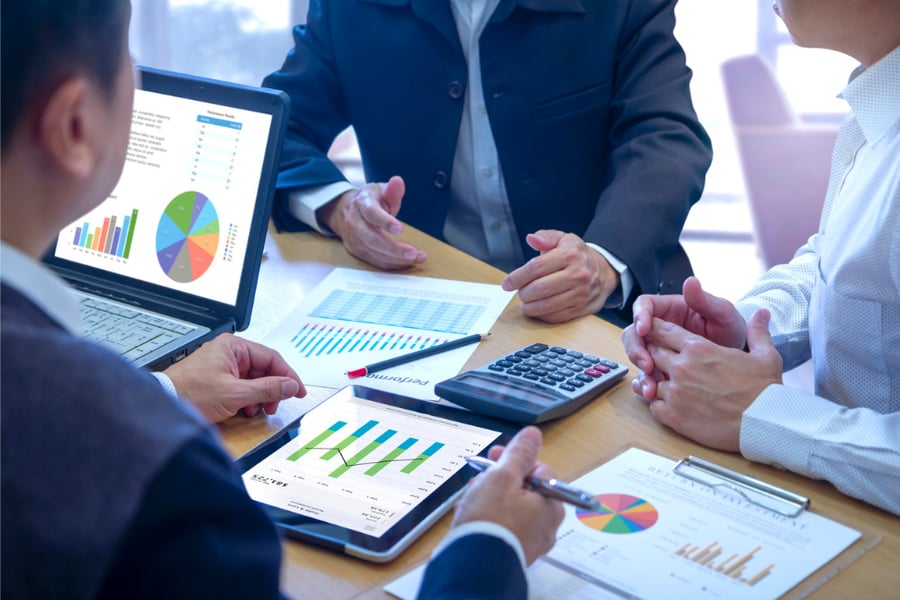 Refinance activity is still going strong thanks to low-interest rates, according to the December Origination Insight Report from ICE Mortgage Technology.
With interest rates down to their lowest level, the share of refinances remained high at the end of 2020. Of the total closed loans, refinances accounted for 60% while purchase loans remained at 39% in December. The share of conventional loans dropped one percentage point month-over-month, representing 81% of all closed loans.
The 30-year note rate across all loan types stayed below 3% for the second consecutive month. Average interest rates for FHA and Conventional loans dipped to 2.94% and 2.96%, respectively. The note rate on VA loans also fell in December, down to 2.66%.
Read more: Biden's stimulus plan is already putting pressure on mortgage rates (mpamag.com)
"Interest rates continued to decline at the end of 2020, driving the growing share of refinances for another month," said Joe Tyrrell, president of ICE Mortgage Technology. "Despite the continued impact of the coronavirus, our lenders are leveraging technology and digital solutions to manage borrower demand for refinances, while taking into account the health and safety of all people as part of the mortgage origination process."
The average time to close all loans took three days longer in December, up to 58 days. Time-to-close for purchase loans also increased from 49 days to 56 days month over month. Meanwhile, time to close for refinances held steady at 59 days. The average FICO score for all loans edged down one point from the month before to 751 in December.