The tools aim to help first-time homebuyers stay within their budget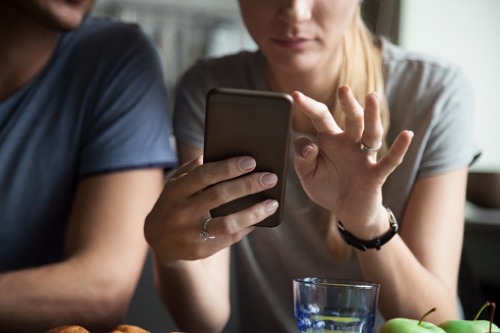 Realtor.com has announced that it will launch a monthly payment filter and two calculators to provide buyers with an estimated budget for a home and help them stick to it.
Available in iOS, Android, and via its website, the "How Much Home Can I afford?" calculator enables buyers to determine their ideal home budget.
Potential home buyers can enter their annual income, monthly debt, desired down payment, and location to calculate a target home price and projected monthly mortgage payment based on current interest rates.
The "Monthly Cost Calculator" for iOS and Android gives an estimate for the monthly payments for a new home. It calculates the total monthly home cost and breaks it down by categories such as anticipated home price, down payment, loan type, and interest rate.
After prospective homebuyers figure out how much they can afford with their target monthly mortgage budget, realtor.com's Monthly Payment Filter for iOS will hide all the homes that are pricier than what they are looking for.
"The fear of overextending themselves financially is one of the biggest concerns for today's homebuyers," said realtor.com Chief Product Officer Chung Meng Cheong. "Our new cost calculators give buyers deep insights into what specific home prices mean for their bottom line, while our new monthly payment filter prevents them from seeing homes outside their monthly budget so they can stay on track financially."