Deal sees struggling bank offload its residential business-purpose lending business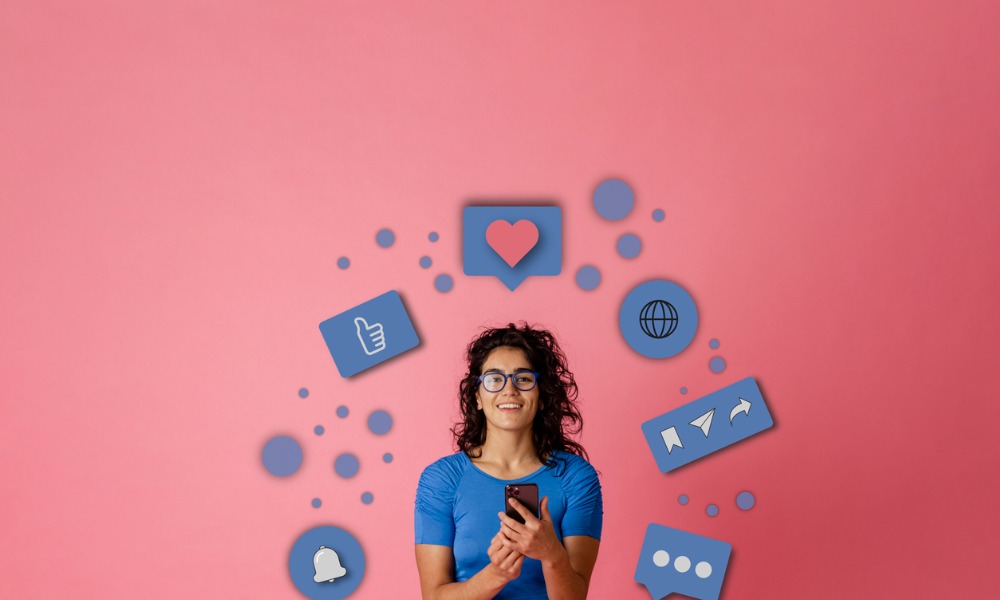 PacWest Bancorp has sold its residential business-purpose business, Civic Financial Services, to real estate lending firm Roc360, the Wall Street Journal reported this week.
The struggling Los Angeles-based regional bank closed the deal on Tuesday, but didn't disclose financial terms, according to the report. Roc360 will take on Civic's business operations, including its brand, data, intellectual property, and workforce. However, the division's previously originated loans and loan-servicing operations are excluded from the sale.
Civic, acquired by PacWest in 2021, is a private lender specializing in business-purpose mortgages that finance real estate investment properties. The company has funded more than $9.4 billion in loans through its borrower-direct, broker, and correspondent channels since 2014.
However, Civic was hit by layoffs in February as part of PacWest's restructuring strategy that involved pausing new loan originations and a major executive reshuffle.
Read more: CIVIC Financial Services to lay off 200 employees, halts originations
"We view this as an opportunity to acquire prized brands and assets being sold at a discount due to the current market dislocation," Roc360 president Maksim Stavinsky told WSJ. "It is also an opportunity to continue to consolidate a highly fragmented space, which should help pricing power."
The Roc360 deal comes after the bank sold $2.6 billion in construction loans to Kennedy-Wilson Holdings for $2.4 billion. PacWest's stock climbed 20% after selling the loans to Kennedy-Wilson, and almost 8% after confirming the Civic sale. However, the stock is still down more than 70% since March, when news of the banking crisis erupted.
Want to keep up with the latest mortgage news? Get exclusive interviews, breaking news, and industry events in your inbox, and always be the first to know by subscribing to our FREE daily newsletter.