Parent company confirms cuts as part of major restructuring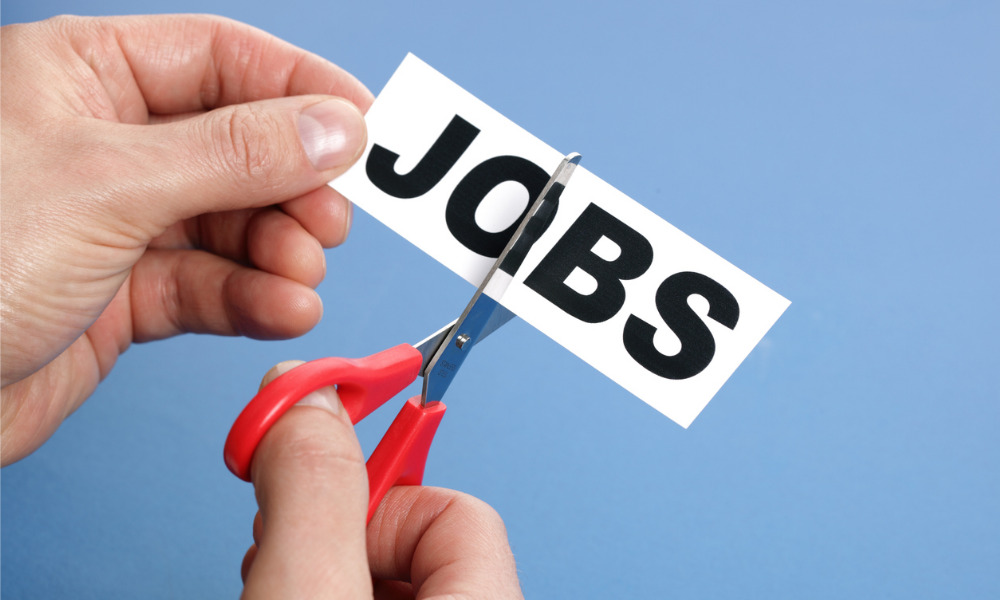 California-based private lender CIVIC plans to lay off about 200 employees as part of its restructuring plan that involves temporarily halting new loan originations as well as major leadership changes.
In an 8-K filing, CIVIC's parent company PacWest Bancorp (PWB) said Friday that it plans to eliminate 200 CIVIC positions in the second quarter. The group expects the job cuts to result in approximately $30 million to $40 million of annualized savings.
"This restructuring aligns with the company's strategy to focus on relationship-based community banking and to improve capital, liquidity, and operational efficiency," PacWest said in a statement.
In addition, the company announced that CIVIC will not be originating any new loans for a 30 day period to reduce loan growth. CIVIC, however, will continue operations and funding loans, executive vice president of operations Merced Cohen confirmed.
In an update from the CIVIC senior leadership team's meeting with PWB's executive team back in January, Cohen said that "while the details are unknown at this time, expected guidelines and rate changes are on the horizon, and some loans in the system may be impacted by those changes." The email was shared with Mortgage Professional America.
The decision to pause originating new loans comes as PacWest takes steps to focus on relationship-based community banking and to improve capital, liquidity, and operational efficiency. Last month, PWB recorded a goodwill impairment of $29 million to improve CIVIC's profitability and risk profile.
The restructuring comes on the heels of the departure of CEO and president William Tessar and general council Alan Dettlebach on January 18. The executives reportedly left the company after months of negotiating with PWB that would've "spun CIVIC out from under the bank."
"In recent days, those conversations have stalled. The bank is no longer interested in pursuing those discussions and has decided to take the company in a different direction," Tessar said in his email to staff.
Two days later, PWB released a statement informing employees that CIVIC will become a business unit with shared services fully integrated under the bank's current leadership. As part of this integration, PWB chief executive Mark Yung has added the role of CIVIC president to his existing duties.
"He will assume day-to-day leadership of CIVIC and evaluate the business in connection with PWB's overall strategy over the coming weeks and months," the group said.
Additionally, members of the PWB leadership team will assume direct oversight of the following CIVIC functions in addition to their current responsibilities:
Kevin Thompson, EVP, chief financial officer – finance
Angela Kelley, EVP, general counsel and corporate secretary – legal
Stan Ivie, EVP, chief risk officer – risk
Chris Scardelletti, EVP, chief credit officer, national lending – credit
Rebecca Cordes, EVP, human resources
Stay updated on the latest developments in the mortgage industry and get exclusive interviews, breaking news, and industry events in your inbox by subscribing to our FREE daily newsletter.