"This acquisition opens the door for us to grow in the space"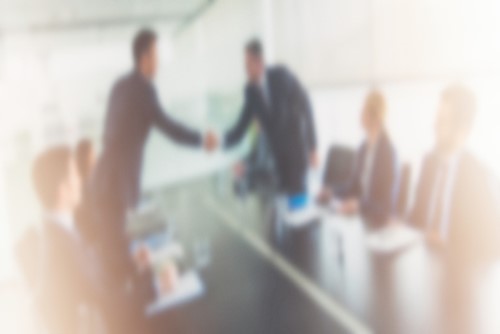 Private lender Civic Financial Services (CIVIC) has announced that it has been acquired by LA-based Pacific Western Bank, as part of the bank's strategy to expand its lending portfolio and diversify its revenue streams. Terms of the deal were not disclosed.
The announcement comes just two months after CIVIC surpassed its $1 billion mark in real estate financing in 2020. The private lending company claimed to have hit $4.4 billion in originations, funding over 10,000 loans to real estate investors.
According to a press release, CIVIC will operate as a wholly-owned subsidiary of PacWest Bancorp, with CIVIC President William Tessar continuing to lead the firm. Tessar said that the acquisition enables the company to grow its business and extend its footprint into new markets.
"As a part of PacWest Bancorp, CIVIC is poised to dominate our market more fiercely than ever before," he said. "More importantly, PacWest Bancorp shares the values our company has been built upon as well as our vision and goals. With a strong capital base, we have the ability to continue to invest in scaling our infrastructure and operations and expand into new markets. CIVIC customers will continue to experience our outstanding service with an even broader array of competitive financing solutions to help them grow their businesses."
"We believe there is growth and earning potential in the residential BPL space," said Pacific Western Bank president and CEO Matt Wagner. "This acquisition opens the door for us to grow in the private lending space with a proven market leader, creating value for both of our organizations. We are excited to welcome the talented CIVIC team to Pacific Western Bank."