Firm wants to secure land and sell it to home builders in the future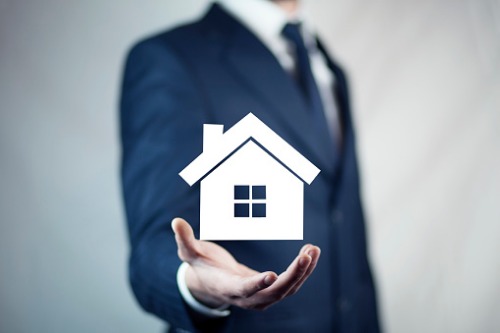 Walton Global Holdings, a real estate investment and land asset firm, has announced the launch of its first Builder Option Land Development (BOLD) fund, which aims to support increasing housing demand.
The company will use the fund to invest in land that it can sell to homebuilders throughout the country. Moreover, Walton said it would acquire properties identified by large-volume US homebuilders for near-term residential development projects through a "predetermined exit strategy."
The firm will then put the land for sale to those same builders in phases with an adjustable takedown schedule and flexible payment options. Investors can receive annual distributions as builders develop and sell the homes.
"Our new BOLD fund provides homebuilders with a land acquisition opportunity to work alongside an international real estate investment and asset management company for securing a land pipeline with a minor upfront capital contribution impact, during what we see as the biggest housing demand in recent history," said Bill Doherty, CEO of Walton Global Holdings.