Exclusive investment consists of workforce housing loans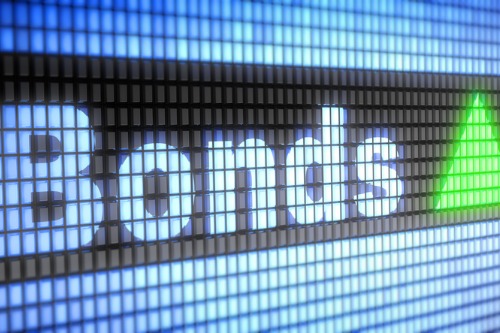 Harbor Group International (HGI), a real estate investment and management firm, has invested in one of Freddie Mac's green mortgage bonds.
The privately-owned company has announced an investment in the Freddie Mac FREMF 2021-KG05 bond pool (KG05), which is part of the GSE's environmental and social impact KG-Deal offerings.
According to a Press release, the investment includes underlying mortgage loans on workforce housing with rents that are affordable to the majority of low- to middle-income households. Borrowers within the KG05 pool are required to substantially reduce their energy or water and sewer consumption and report water and energy efficiency performance data through a qualified third-party benchmarking consultant.
Additionally, these properties must conform to Freddie Mac's Green Advantage Loan Program guidelines, which offers adjusted rates to borrowers who improve their workforce housing communities' water and energy efficiency. The program also aims to lower the carbon footprint of older workforce housing communities while reducing the utility expenses of low-income residents.
"Harbor Group International has long understood the importance of sustainable investment strategies and assessing the social and environmental impact of our investments," said HGI President Richard Litton. "We are thrilled to provide green investment opportunities to our investors through our continued relationship with Freddie Mac amid growing demand for ESG investment options."