NYSE owner sees revenues explode after deal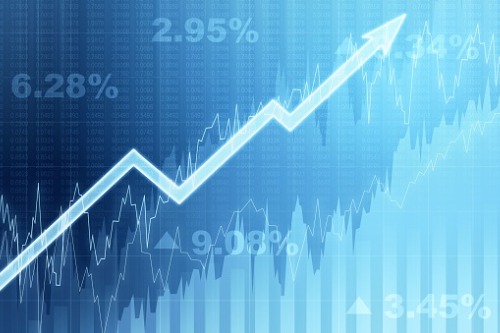 Intercontinental Exchange (ICE), owner of the New York Stock Exchange, surpassed Q4 2020 profit expectations in its latest financial results thanks to a surge in mortgage technology revenues from Ellie Mae.
The Fortune 500 company reported Thursday that its mortgage tech segment revenue spiked to $350 million, with Ellie Mae accounting for more than three-fourths of the gain, adding $267 million. Ellie Mae's revenue exceeded ICE's expectations of $220 million to $235 million. ICE completed its $11 billion acquisition of the mortgage tech firm in September last year.
Meanwhile, revenue in the exchanges segment – the firm's largest business – soared 20% to $1.43 billion. Total revenue, excluding transaction-based expenses, was up by 28% to $1.67 billion in Q4 2020 – beating analysts' estimate of $1.63 billion.
"We are pleased to report our 15th consecutive year of record revenues and another year of double-digit earnings per share growth. In this unprecedented year, we are grateful for our customers and their trust," said Jeffrey Sprecher, chairman and CEO of ICE. "As we begin 2021, we are focused on applying our expertise, technology and data services to solving problems for our customers and creating value for our shareholders."
ICE's overall profit, excluding one-time items, also surpassed expectations at $1.13 per share. The estimated profit was $1.08 per share, according to IBES data from Refinitiv.
"In 2020, we generated record revenues, record operating income and record cash flows. This performance reflects the strength of our unique business model, the strategic investments we have made in the past and a remarkable contribution from our employees. As we enter 2021, we are well-positioned to invest in future growth and to continue building on our track record of success," ICE Chief Financial Officer Scott Hill said.