The donation will support nonprofits during the outbreak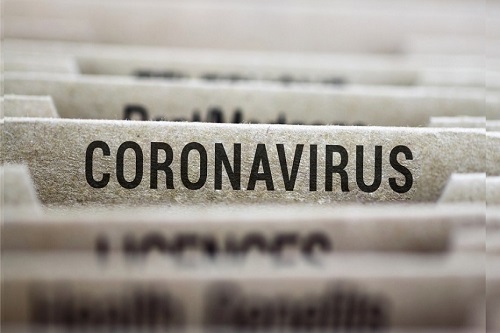 Quicken Loans Community Fund, in partnership with Gilbert Family Foundation, has made a $1.2 million donation to address the ongoing impact of coronavirus in Detroit.
Quicken Loans and the Gilbert Family Foundation are each donating $250,000 to the United Way for Southeastern Michigan COVID-19 Community Response Fund. The Gilbert Family Foundation has also pledged $250,000 to the United Community Housing Coalition to address housing instability, including mortgage, rental, and utility assistance.
Meanwhile, Quicken Loans' philanthropic arm will provide $450,000 as flexible investments for small businesses and existing grant partners to ensure they can maintain operations in the coming weeks.
"We understand that the coronavirus pandemic is going to cause unique consequences for our home community, which is why we are announcing a $1.2 million investment from the Quicken Loans Community Fund and Gilbert Family Foundation to support Detroit nonprofits and those in need during this difficult time," said Quicken Loans CEO Jay Farner.