The updated version allows multiple users to access data in Compliance RELIEF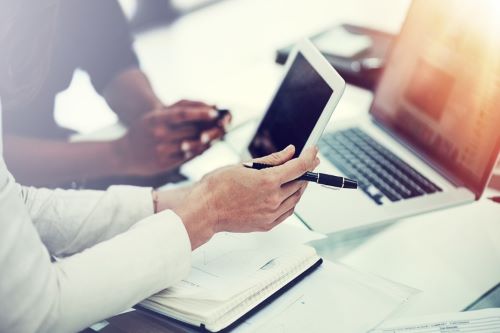 QuestSoft has announced the updated version of its mortgage compliance software, Compliance RELIEF, which provides multi-user functionalities and faster performance at no additional cost.
The updated software now lets customers have multiple users simultaneously access data in various licensed modules, including HMDA RELIEF, CRA RELIEF, and Fair Lending RELIEF, which has been expanded to include data on peer selection, comparison, and review.
"The number-one request from customers since we launched Compliance RELIEF has been a multi-user capability," said Bhavin Shah, senior vice president of product development and technology at QuestSoft. "That became our highest priority so financial institutions could further streamline their compliance and regulatory reporting, analysis, and submission."
Users can also generate parity reports to better communicate with management, marketing, and compliance personnel. The addition of peer analysis offers insight into lending distribution at higher-risk places, according to the company.
"With the continued and proposed changes to HMDA and CRA regulations, we pointed our development team towards establishing enhancements for future development needs," said Leonard Ryan, president and founder of QuestSoft.