The exec will be responsible for QuestSoft's Compliance RELIEF platform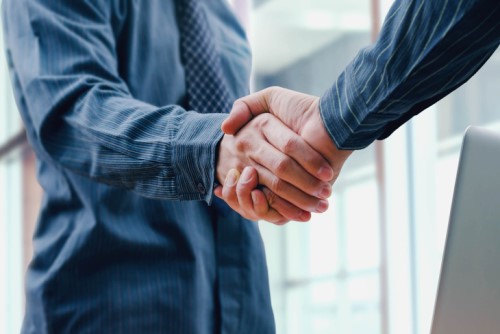 QuestSoft, a provider of automated mortgage compliance software, has hired banking veteran Jeff Robb as vice president of compliance sales.
With his 30 years of banking and regulatory compliance experience, Robb will direct the company's sales of comprehensive products and services for its Compliance RELIEF platform. He brings a "wealth of industry knowledge and experience with specialties in fair lending, the Community Reinvestment Act, and HMDA," according to QuestSoft.
Before QuestSoft, Robb worked for several banks, credit unions, and mortgage firms. Most recently, Robb was senior vice president and business development director at marketing and compliance software company Marquis.
"We are excited to have the depth and insight Jeff brings to QuestSoft," said Leonard Ryan, founder and president of QuestSoft. "With his background in the mortgage industry and enthusiasm for helping organizations focus, improve and grow, I am looking forward to strengthening the partnerships we already have with clients and helping them see through all the new regulatory hurdles."
"I am looking forward to helping lenders improve processes and implement technology with QuestSoft's advanced data analysis software," Robb said. "To be able to work with such a large base of financial institutions on streamlining their operations and regulatory reporting is a terrific opportunity."