But demand for home loans is still weakening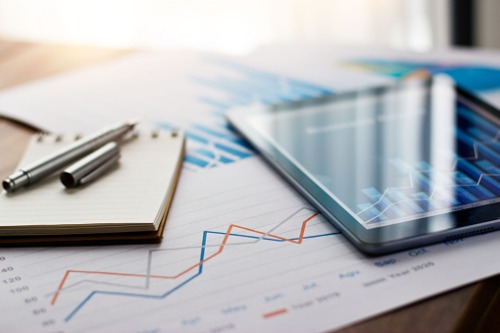 While many refinance borrowers were put off by rising interest rates, purchase applications continue to thrive in a high-rate environment.
Overall, mortgage applications dropped 2.5% week over week on a seasonally adjusted basis, according to the Mortgage Bankers Association's latest survey. The unadjusted loan application index was down 2% from the previous week.
The refinance index also declined this week, down 5% week over week and 13% year over year. Joel Kan, MBA's AVP of Economic and Industry Forecasting, said that the uptick in mortgage rates has significantly impacted the demand for refinances.
"The 30-year fixed mortgage rate increased to 3.36% last week and has now risen 50 basis points since the beginning of the year, in turn shutting off refinance incentives for many borrowers," he said. "Refinance activity dropped to its slowest pace since September 2020, with declines in both conventional and government applications."
Of total applications, the refi share of mortgage activity decreased to 60.9% from 62.9% the week prior. The adjustable-rate mortgage (ARM) share of activity increased to 3.2%, while the FHA share of total applications stayed unchanged at 11.7%.
Meanwhile, MBA's seasonally adjusted purchase index rose for the fourth straight week, up 3% from last week. The unadjusted index was also up 3% week over week and was 26% higher than the same period a year ago.
Read more: Home buying demand to remain high in spring despite higher rates – economist
"Purchase applications were strong over the week, driven both by households seeking more living space and younger households looking to enter homeownership," Kan said. "The average purchase loan balance increased again, both by quickening home-price growth and a rise in higher-balance conventional applications."