It "is well-positioned to further its growth projections"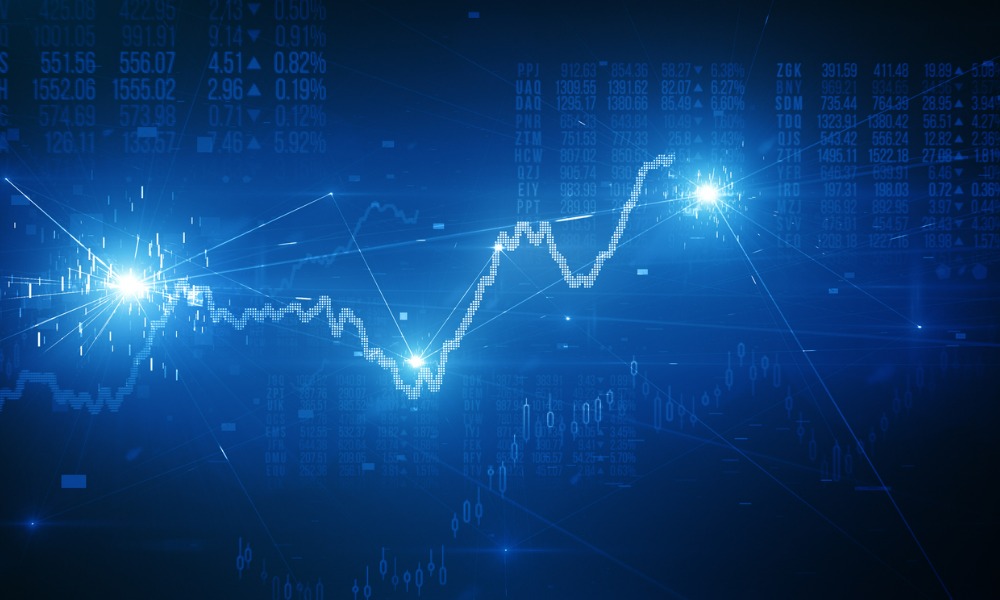 Private client lender PCMA has delivered robust third quarter results, driven by an increasing demand for its private client services.
The company reported a 34% quarter-over-quarter gain in its direct retail private client originations (NQM-expanded prime), which grew to $179.9 million in Q3. In addition, its 12-month aggregate loan volume for 2020-2021 hit $436.7 million during the period. PCMA expects its loan volume for the total year of 2021 to exceed $625 million.
"It has been quite the journey overcoming the obstacles COVID has inserted into the financial system. Since the reboot, we have faced crippling vendor delays, clearing legacy assets frozen in the system, economic uncertainty, you name it, we dealt with it, "said John Lynch, CEO and founder of PCMA. "I am so proud of my team in how they faced these challenges and rebooted our operational capacity to deliver another strong quarter of profitability and volume growth."
Lynch added that the PCMA brand "is starting to resonate and is becoming synonymous with the private client community."
The company claims that its origination metrics and credit performance continue to break industry records quarter over quarter.
"PCMA expanded prime assets are heavily sought after and oversubscribed in the secondary market by tier-one investors that like the low convexity, consistent income, and high credit performance of our private clients," the company said in a statement. "PCMA is well-positioned to further its growth projections and continued leadership in private client lending for many years to come."
Read more: PCMA launches ad campaign spotlighting its curated credit offerings
PCMA also recently launched a multi-state television campaign targeting affluent communities, as well as expanding its leadership team and funding capacity. The firm hired a new asset manager along with key executive management team acquisitions and increased its margin execution.
"We are very grateful for the success we have had to this point; however, we are very focused on the opportunity that is unfolding for us in 2022 and beyond," Lynch said