Ad focuses on its commitment to high-capacity lending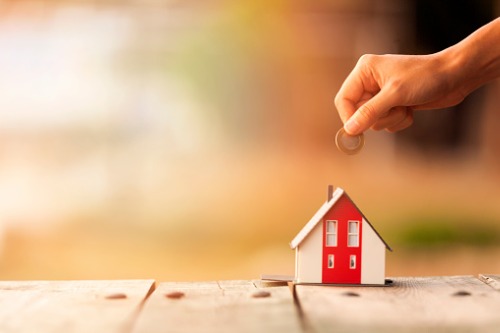 PCMA is looking to reach more mass affluent and high net worth borrowers through its new OMEGA national television advertising campaign.
The nonbank lender has launched a television ad campaign designed to put a spotlight on its commitment to serve private clients who want to tap their equity through refinance and purchase a new or second home. Additionally, the campaign will also focus on top tier business and lifestyle channels that cater to high-capacity consumers in markets PCMA serves.
"OMEGA is PCMA's exclusive product for primary and second home estates, giving private clients tailor-made bespoke programs with qualifying flexibility and below-market interest rates," said John Lynch, CEO and founder of PCMA.
Lynch said that the loan performance and high return on investment of these "curated credits" had driven the company to expand its OMEGA program. Loan amounts range from $750,000 to $5 million or more.
Figures from Redfin's recent housing industry report revealed that sales of luxury home – those with a median price of $862,700 – soared 41.5%. The spike was spurred by relatively abundant inventories, low rates, and the pandemic-motivated suburban shift. During the same period, sales of expensive homes (median price $402,200) jumped 17.1%, while affordable home sales (median price $178,000) fell by 4.2%.
"It comes as no surprise to me to see such rapid growth in the luxury housing market," said Lynch. "We have to remember that due to over-reaching regulations, the private client community has been locked out of residential credit since 2008. We are expanding our capacity to support this growth as our clients continue to add short- and long-term real estate investments to their portfolio, recapture basis through refinancing, or as they change residency with the purchase of luxury homes in tax-friendly states. We anticipate this demand for high-capacity lending will continue through 2021 and beyond, as private clients pursue the acquisition of residential and commercial assets as a hedge against inflation and taxation."