Economist factors in how dislocated today's market is from its underlying fundamentals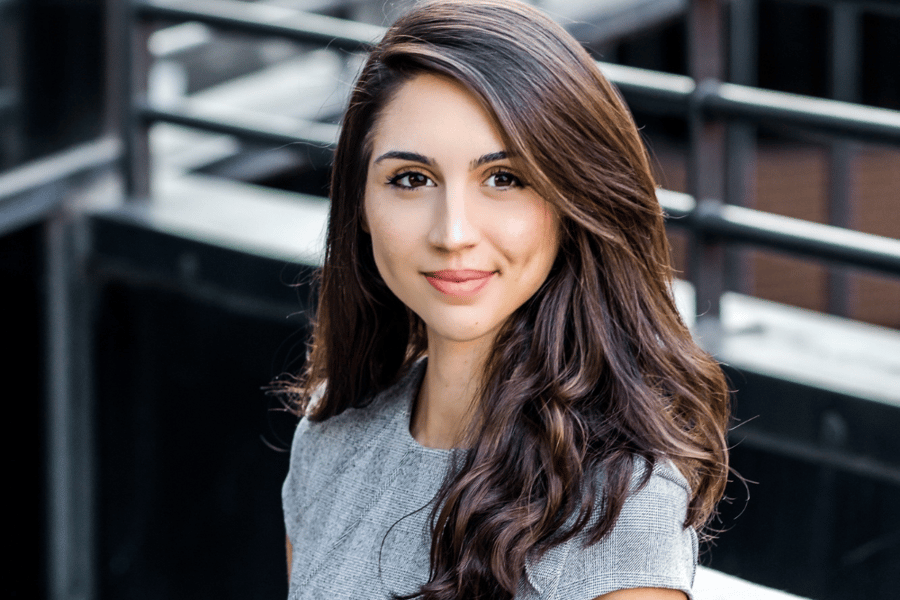 The housing market's record-breaking quarters in the back half of 2020 have left some observers wondering if this growth is sustainable and whether sales in the near future will bear out the current rate of rapid house-price appreciation. According to a new potential home sales report from First American, the party in the housing market is far from over. Indeed, it might just be getting started.
The January 2021 potential home sales report models existing-homes sales and underlying market conditions to understand if the market has become dislocated from its fundamentals. The January report found that potential existing-home sales increased to a 6.17 million seasonally adjusted annualized rate, a 0.4% month-over-month increase. The market for existing sales outperformed that potential by 3.0%. The report's author, First American deputy chief economist Odeta Kushi (pictured), explained why underlying market fundamentals support some of that outperformance.
"The housing market constants – low rates and millennial demand – will continue to drive home-buying demand in 2021," Kushi said. "As vaccines successfully roll out and the economy improves, existing homeowners who were hesitant to sell amid the worst of the pandemic will be tempted to use the equity they've built up in their homes to move out and up. The faster pace of new home construction may provide some relief to a supply-starved market and further encourage existing owners to sell."
Those fundamentals, driving rapid house price appreciation, have unlocked more existing homes for sale, especially at the top end of the market. Kushi explained that homeowners are seeing the potential their new home equity gives them, and are listing their homes accordingly.
Kushi stressed that even as rates currently turn upwards, we're unlikely to see enough of an uptick to derail a fast-appreciating purchase market. Rates should remain around 3% through the balance of the year, more than attractive enough to fuel home purchases from a millennial generation entering the housing market with gusto.
Those millennials, in Kushi's view, will keep the entry-level portion of the market strong, despite more rapid appreciation occurring in the higher priced bands. Even as lower earning employees are disproportionately hurt by the pandemic, younger people with stable jobs are better able to make up any gaps they leave at the entry-level points in the housing market.
One longer standing issue for existing home sales, however, is the so-called 'homebodies.' Many homeowners, Kushi explained, might want to upgrade but fear they won't be able to buy a home in this cutthroat market. The model found that, year over year, tenure length in a home was 4.0% longer than January of 2019. That increase in tenure length had the largest negative impact on the potential home sales model, accounting for a 167,000 unit reduction in potential home sales. If homebuilders can bring enough new supply back on-line, featuring upgraded amenities homeowners want, then Kushi expects many of those 'homebodies' will be more comfortable listing their homes for sale.
The broad takeaway, according to Kushi, is that mortgage professionals can expect robust demand and positivity throughout the 2021 housing market. According to this model, at least, it's all systems go.
"The outlook for housing in 2021 remains bright," Kushi said. "By the time spring arrives, there will likely be more economic certainty driven by the dissemination of a vaccine and the housing market constants – still low rates and millennial demand - will keep home-buying demand robust."