Company continues to "acquire right-sized, financially solid distributed retail companies"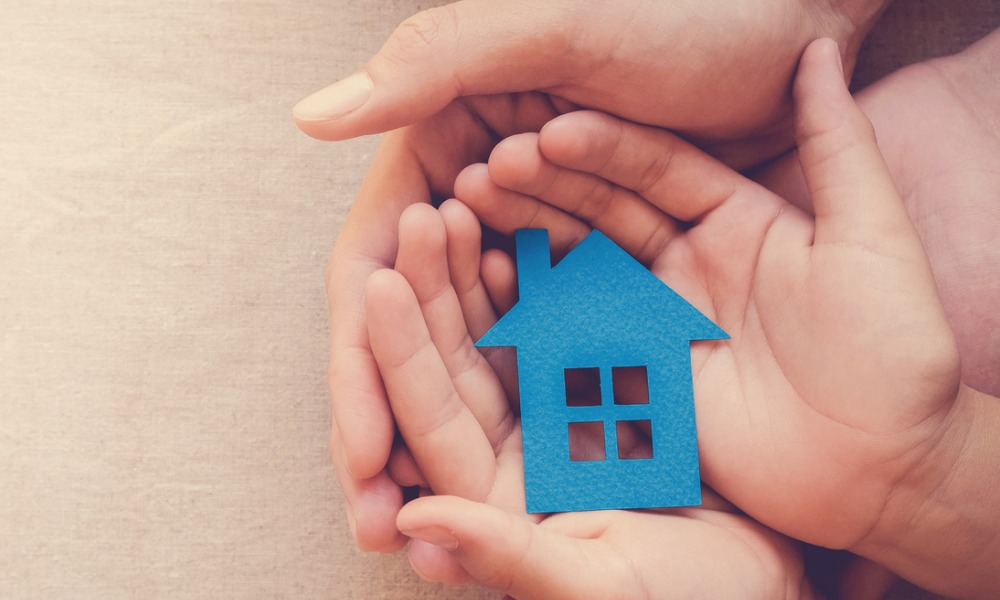 Planet Home Lending confirmed today that it will acquire assets from Illinois-based retail lender Platinum Home Mortgage Corporation.
Under the terms of the deal, Planet will acquire the majority of Platinum's origination staff, including more than 20 branch offices in strategic locations throughout the United States. Planet said Platinum brings a purchase-focused platform and high-producing branches, expanding the company's reach in the Midwest, Northwest, and West Coast markets.
"We look to acquire right-sized, financially solid distributed retail companies," Planet Financial Group CEO Michael Dubeck said. "Platinum is a solid cultural fit. Its talented, highly experienced people share our commitment to delivering exceptional lending experiences supported by deep personal care for borrowers."
Read more: Planet Home Lending continues to gain market share
Founded in 1993, Platinum Home is a privately-held mortgage company currently licensed and operating in 50 states, including the District of Columbia. The company's CEO and president, Lee Gross, will join Planet as senior vice president and continue to lead the Platinum team.
"The move to Planet brings immediate access to improved pricing, technology, and marketing to Platinum's branches," said Gross. "Planet's efficient platform gives us the pricing advantage of $26 billion in volume. In addition to agency and GSE home loans, Planet also has niche products tailored to today's tight real estate markets, including self-funded One-Time Close (OTC) construction loans as well as manufactured housing and renovation mortgage loans."
The move comes days after Planet Financial Group launched a commercial loan servicing division. The firm's multichannel business model extends across the servicing, correspondent, and asset management markets. Planet said it expects to continue gaining market share through organic growth and strategic acquisitions.
Want to keep up with the latest mortgage news? Get exclusive interviews, breaking news, and industry events in your inbox, and always be the first to know by subscribing to our FREE daily newsletter.